Pictures from Senior Night for Baseball Players! Victor Trone's crew painted the numbers and they were awesome. Kudos to Victor Trone and his crew, Shellee Young, and Cindy Staub for their work to make this a memorable night for seniors and their parents!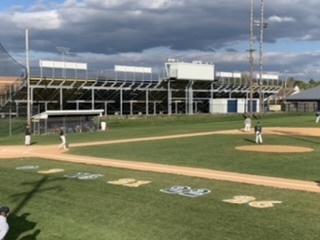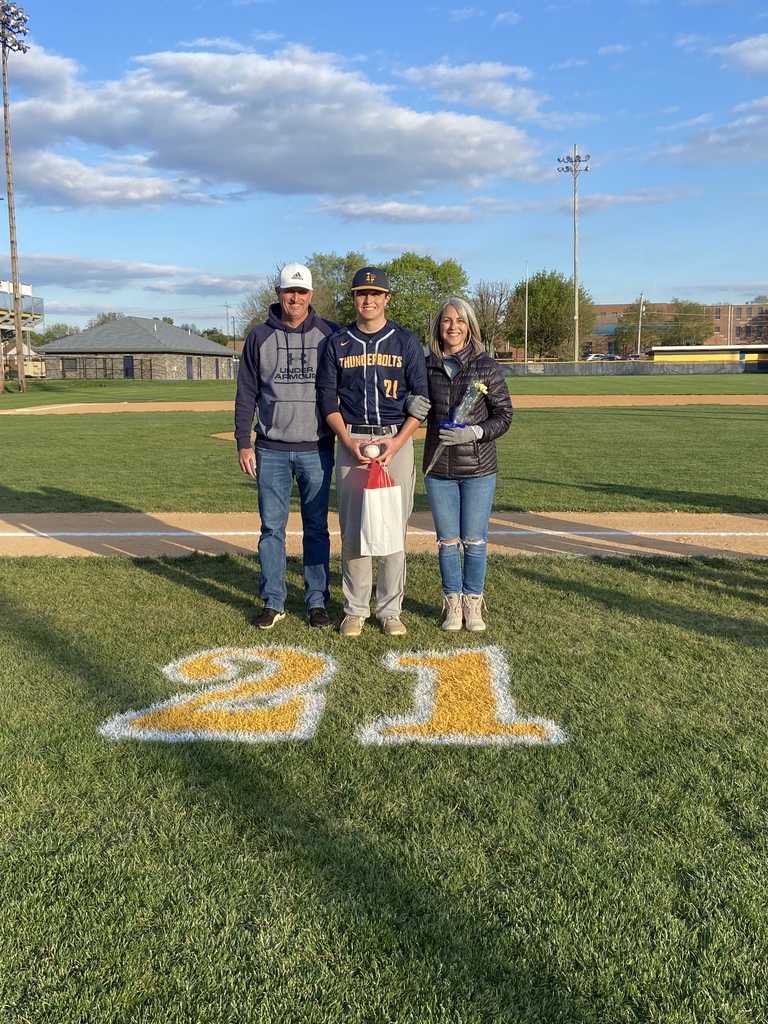 As part of our schoolwide Culture Week, students in Social Studies and foreign language classes completed projects to display around the school. Today, those same students participated in a scavenger hunt to engage with other students' projects and to learn more about the world.

JH Boys Soccer game at Hanover for 4/28/22 has been postponed. A new date has not been set yet.

A reminder that a Public Forum on the MS/HS Building Project is tonight in the Middle School Auditorium at 6:00 PM. If you have questions about the project or would like to learn more about the project, please come to this forum!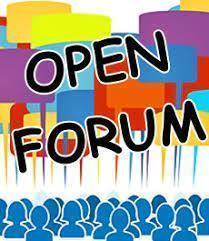 Nick Lovell is a Senior at LHS this year and is also serving as the PA FBLA State President. Nick gave our School Board a State FBLA report last night! Good job Nick!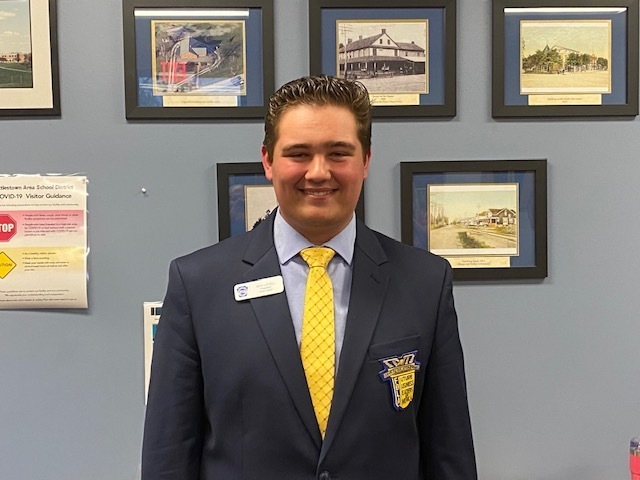 Congratulations to our March Students of the Month! L-R: Ava Clark, 2nd Grade; Kaily Miller, 12th Grade; Gabriel Eaves, 12th Grade; and Jacob Duttera, 6th Grade. Picture Not Shown: Caden Schachle, 5th Grade.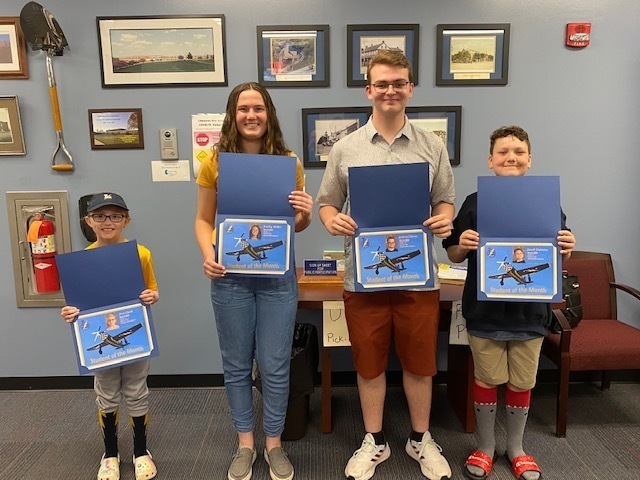 Congratulations to all of our Thunderbolts -Students and Teachers - for showing Amazing growth in 2021! Our PVAAS growth took us to new heights! Keeping our students in school for in person learning had a HUGE impact. The best thing is that we get to show our best again beginning Monday with PSSA! Let's keep on flying Thunderbolts! Thunderbolts, we know you're ready, everyone, share our Pride. Go Bolts!

Mark your Calendars! LASD will hold a Public Forum in the Middle School Auditorium next Wednesday, April 27, 2022 at 6:00 PM on the Secondary Renovations/Additions Project. All community members are welcome to come to ask questions and learn about the project.

The ACES STEAM Night tp roll creations are coming in! Bring yours in to be displayed early in our mini gallery! Come and vote for your favorite during STEAM Night on Thursday, May 5th between 6-8 pm!

Look for ACES STEAM Night RSVPs coming home between today and tomorrow! Send the bottom half back to your teacher so we can get a pizza count for the evening.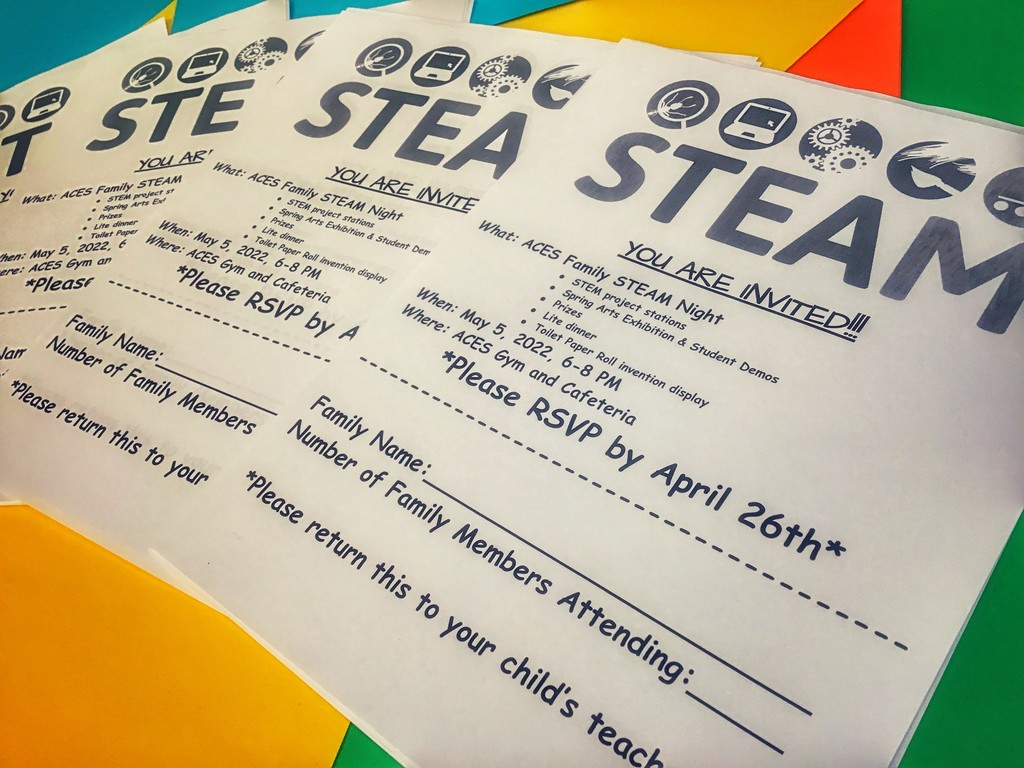 All sporting events scheduled for Monday, April 18th have been postponed. Varsity Baseball and Softball vs Kennard Dale have been rescheduled to Wednesday, April 20th. JV Baseball and Boys Tennis new dates have not been set yet.
Calling all Kindergartners! Calling all Kindergartners! If you have a child that will be 5 on or before August 31, 2022??? It is time to enroll them for the upcoming 2022-2023 school year and mark your calendars for the Kindergarten Preview Night on May 12, 2022 from 6-7 PM.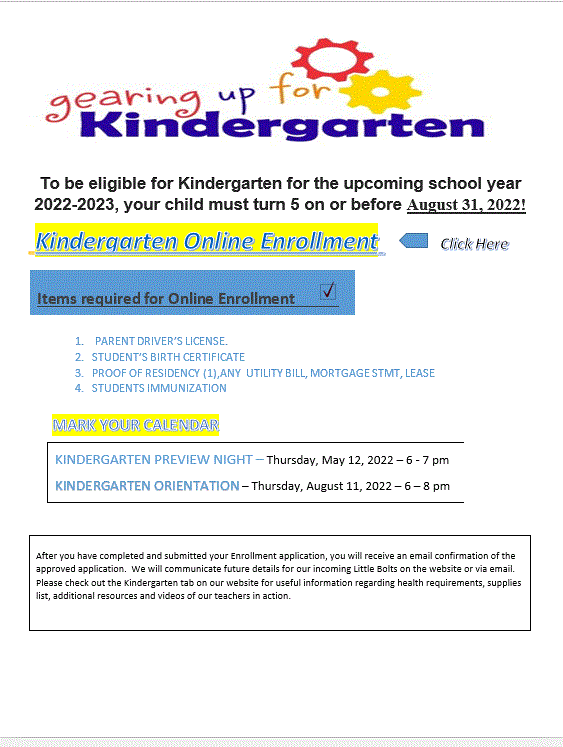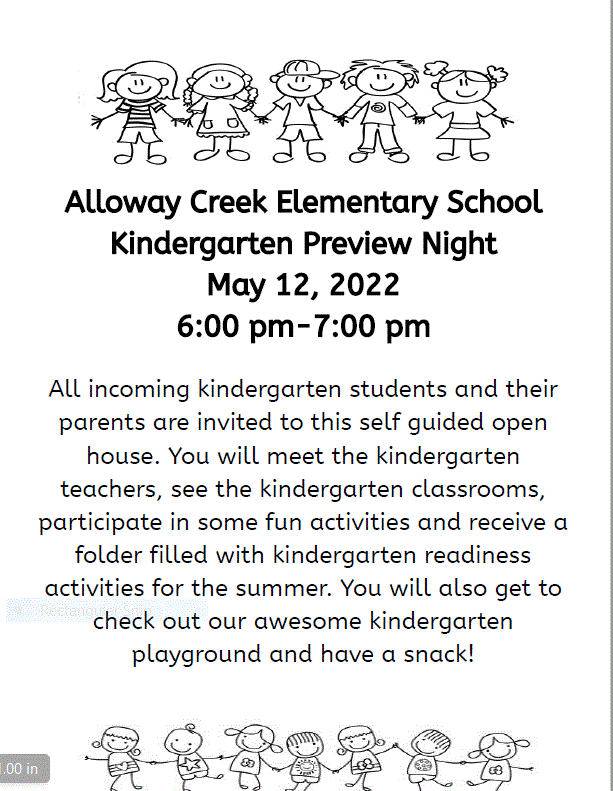 Calling all Kindergartners, calling all Kindergartners! Is your child turning 5 on or before August 31, 2022??? Then enroll your child now and mark your calendar for our Kindergarten Preview Night on APRIL 12, 2022!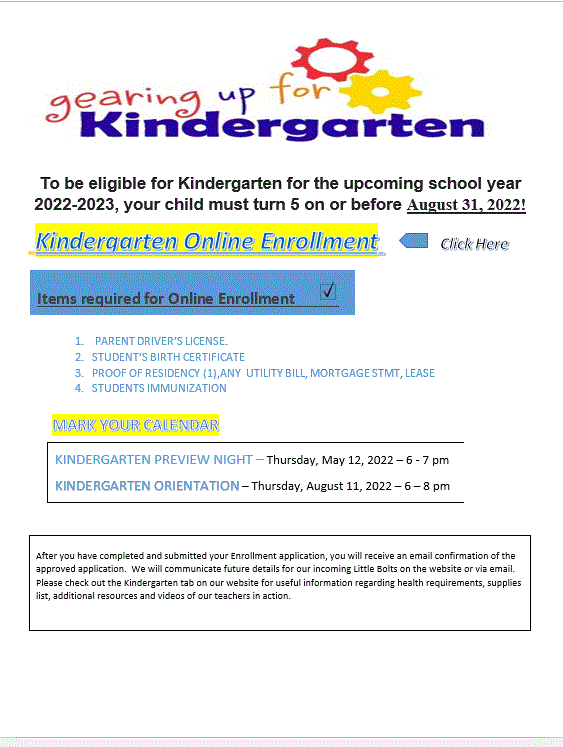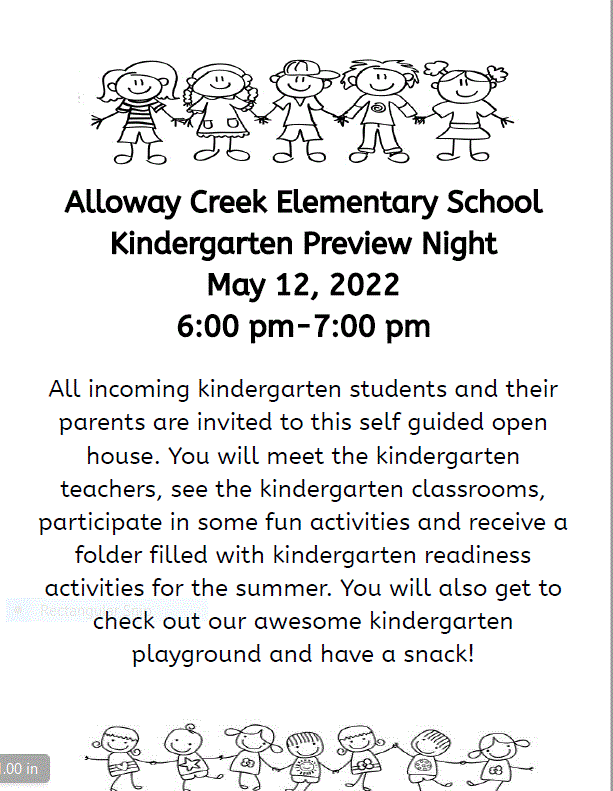 Happy Easter Everyone! Enjoy your long weekend! The window is decorated by Ms. Merwede's and Ms. Snyder's class.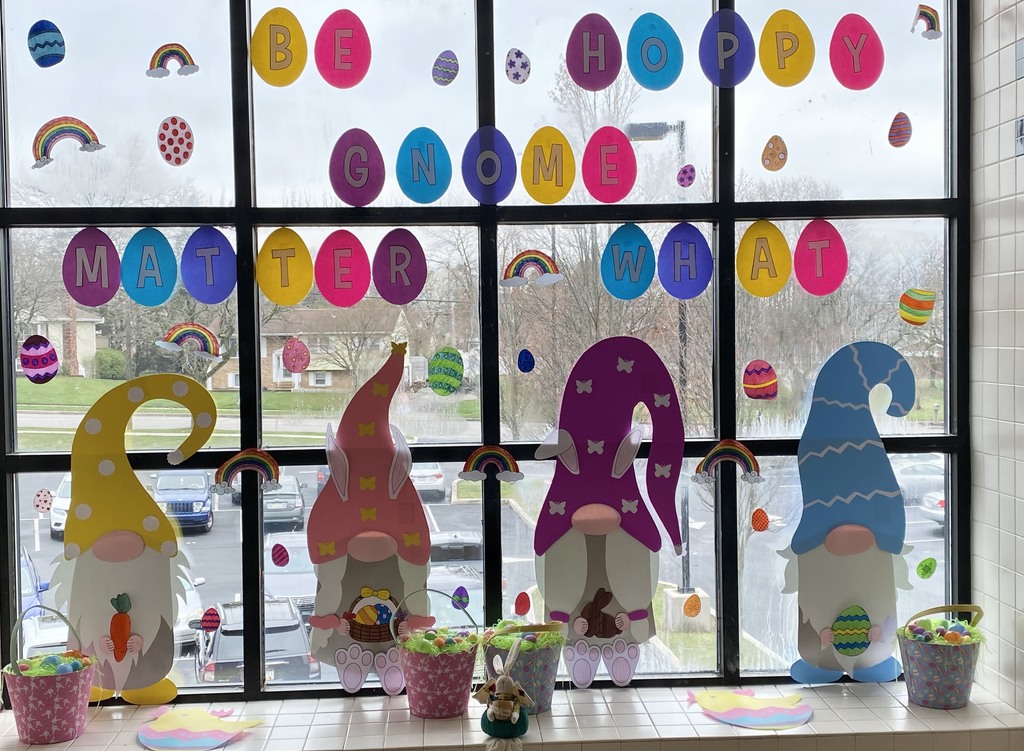 Nick Lovell Pennsylvania State President of FBLA-Future Business Leaders of America. 1st President in Thunderbolt History! On to the Whitehouse. Nick.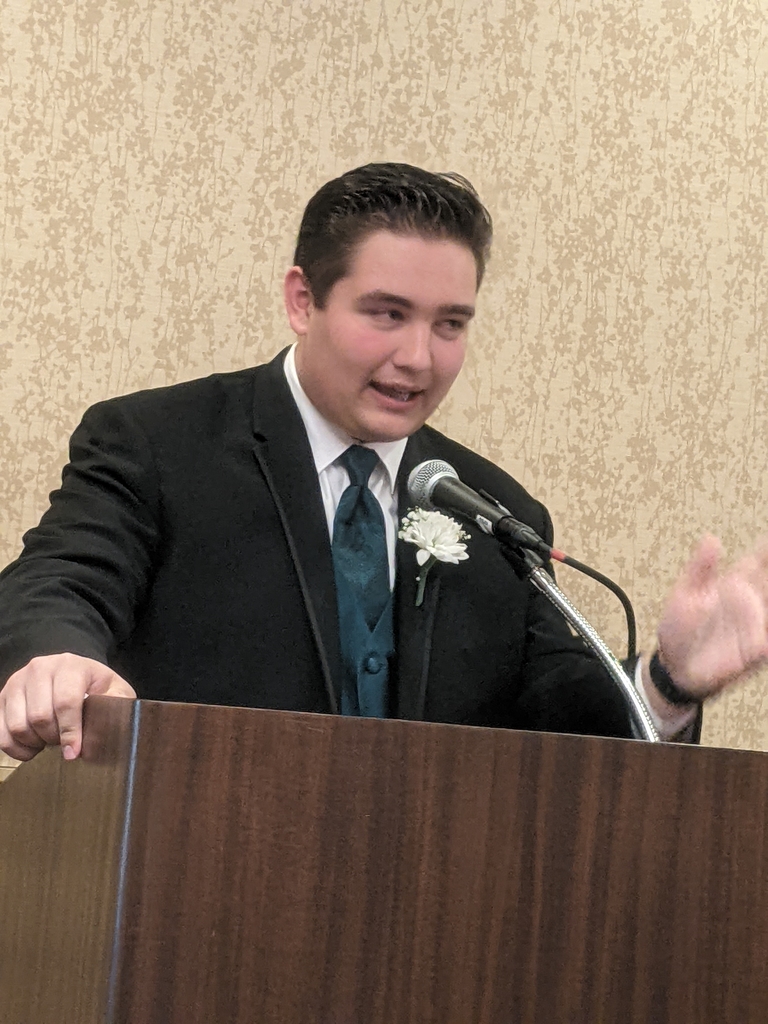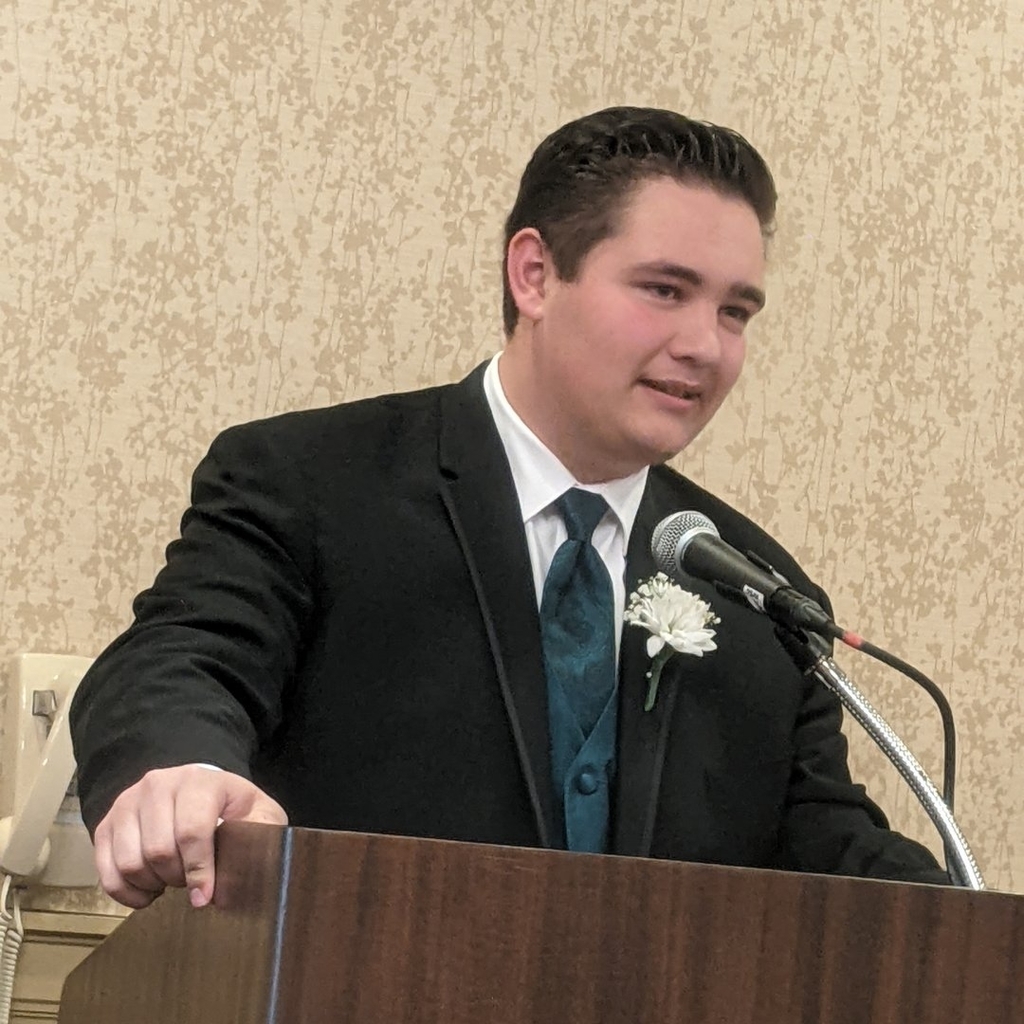 STEAM Night is Thursday, May 5th! Student artists are preparing for our big night! Visit their booths to see them demonstrate their skills. Get ready to check out some stop motion animation, marker, pastel and watercolor techniques, finger knitting, portraiture and much more.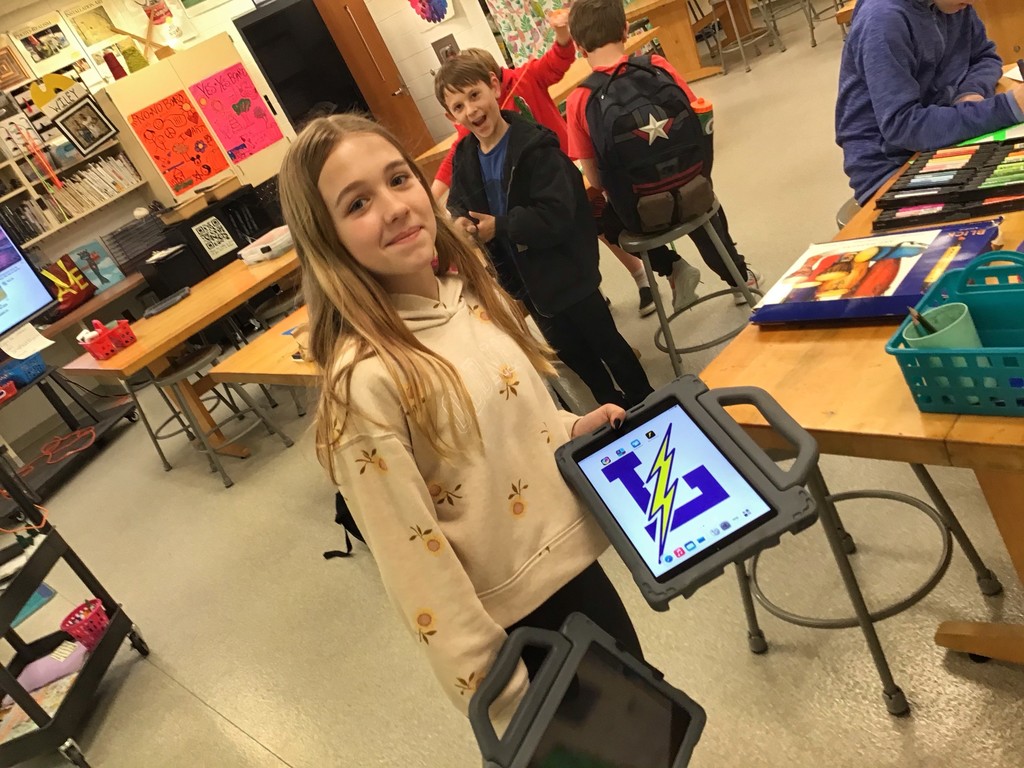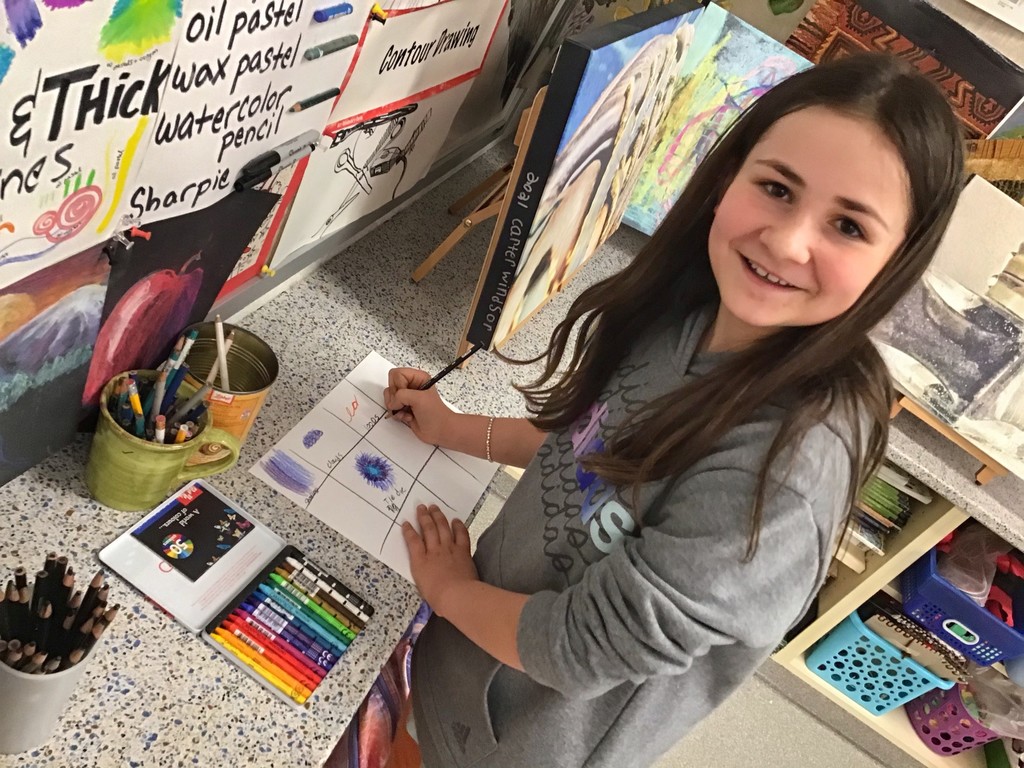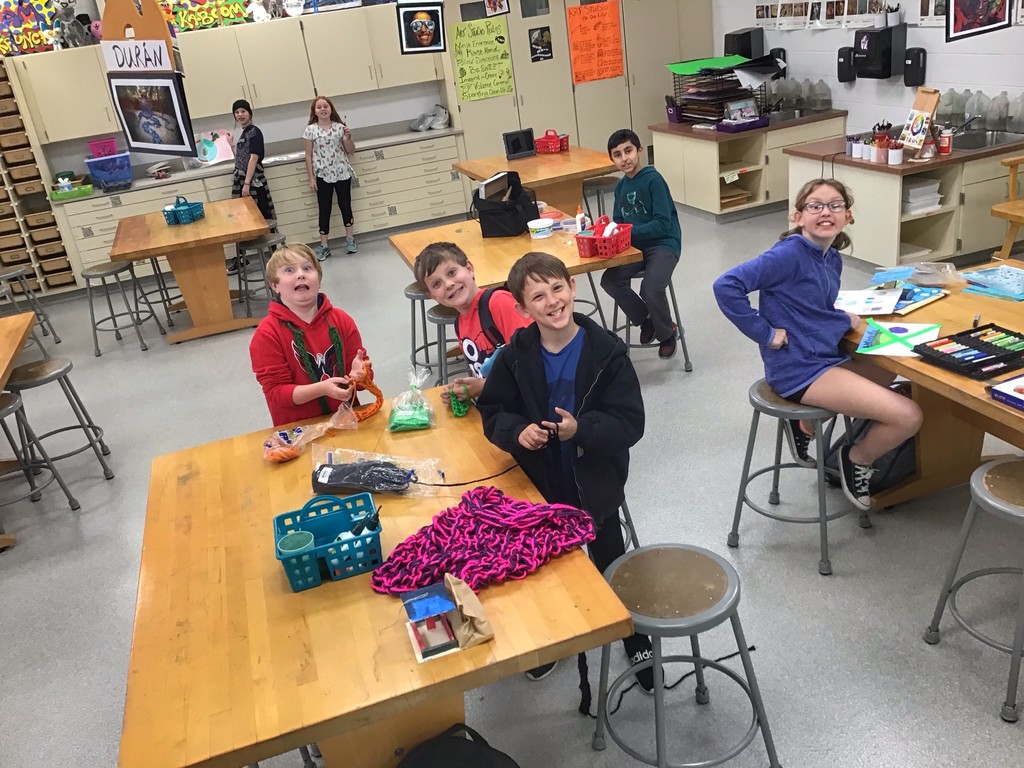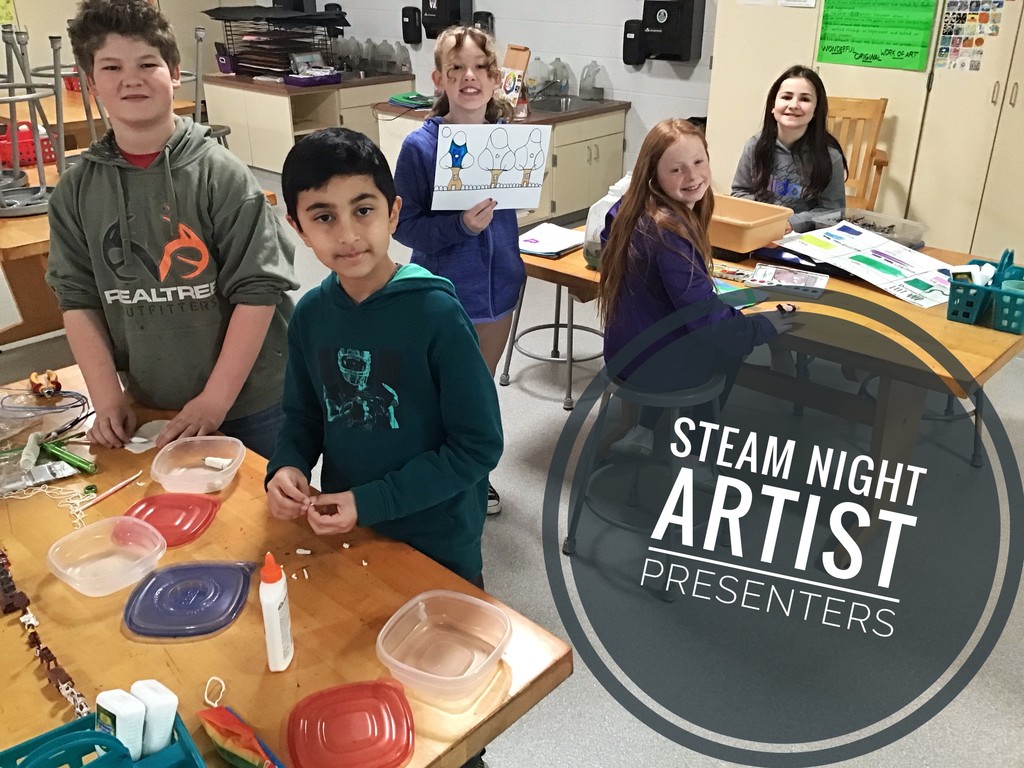 STEAM Night is less than a month away! Look for our great Toilet Paper Roll challenge info that's coming home today to participate! We are looking forward to all of the clever and creative toilet paper roll creations to be put on display on STEAM night, May 5th!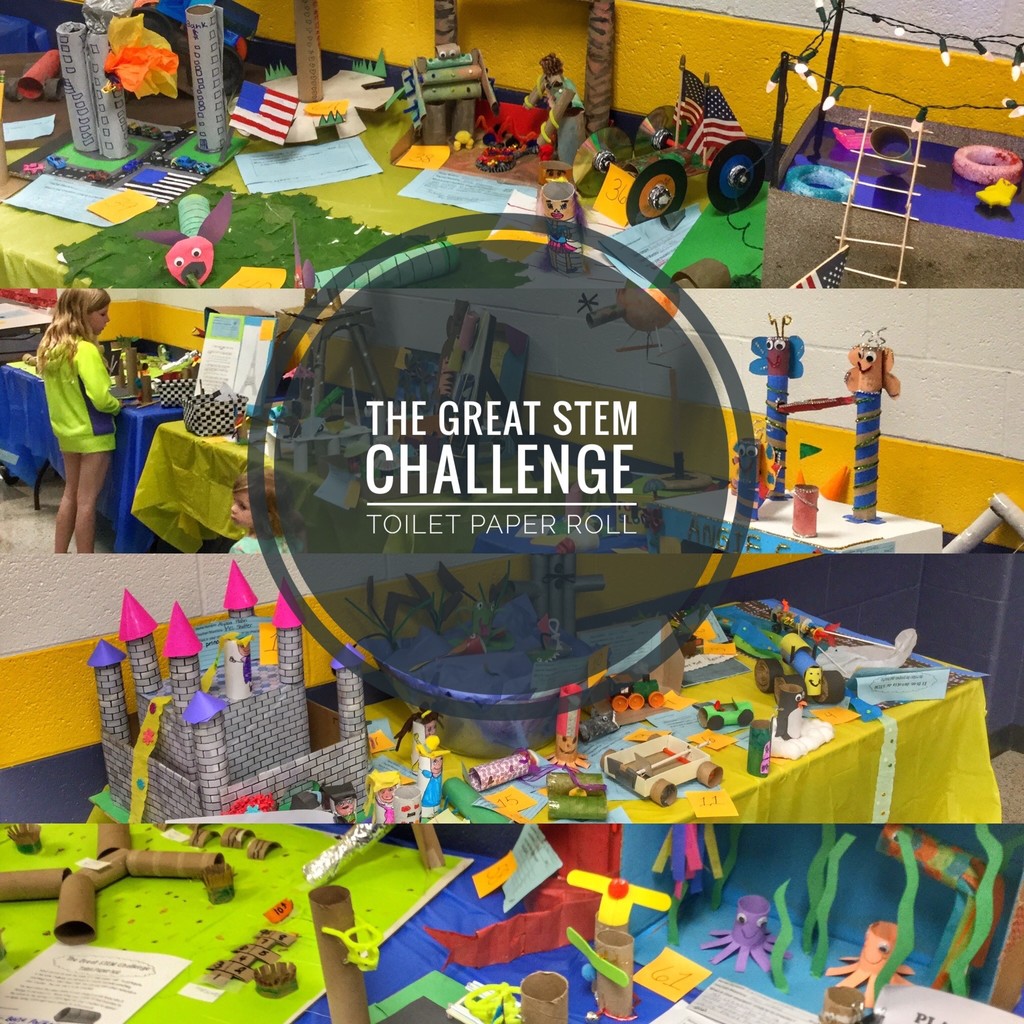 Does your student need something AWESOME to do over the summer? Contact United Athletics to enroll in one of their summer camps!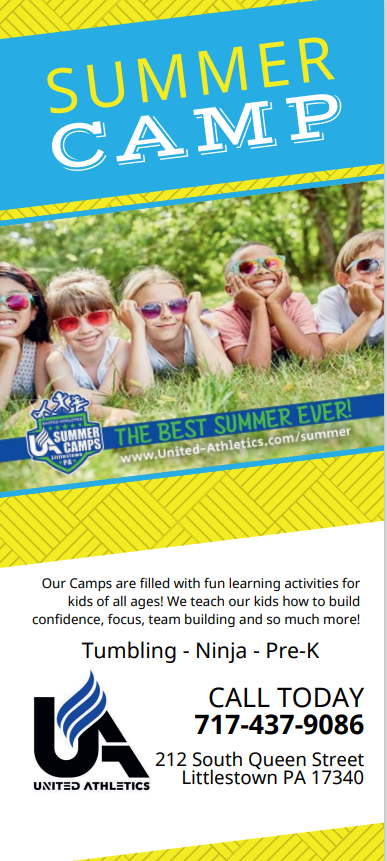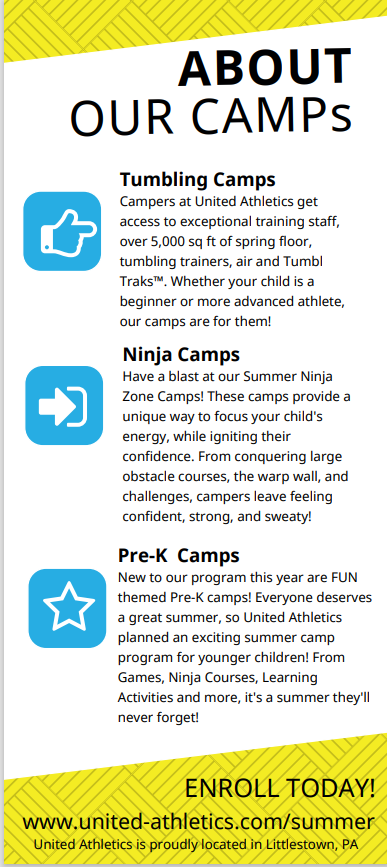 Congratulations to the Littlestown High School National Honors Society Inductees!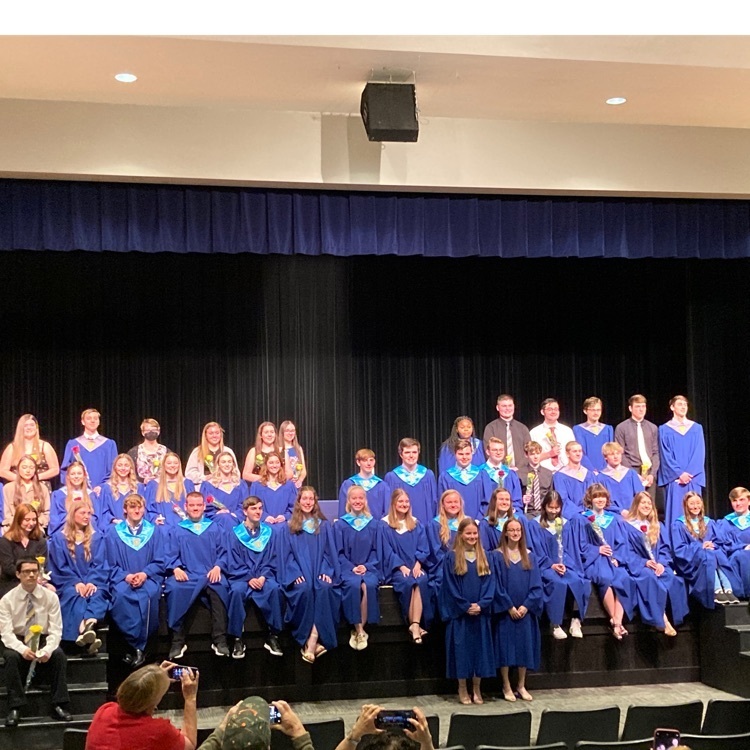 Congratulations to ACES and MAMS Measures of Academic Progress (MAP) Program for winning the Shippensburg University Superintendent Study Council (SUSSC) Exemplary Program for 2022!