A reminder that If you signed up to donate an item or sponsor a child as part of our Caring and Sharing Holiday Drive, please be sure to drop off your donation in the ACES office no later than Thursday, December 8. Please remember to include the code. Thank you SO much! Your generosity is more than appreciated!!!

An Act 34 Public Hearing is scheduled on Wednesday, December 7, 2022 at 6:00 PM in the LASD District Boardroom. The Public Hearing is related to the planning, designing, acquiring, construction, and furnishing additions and alterations to Littlestown Area High School at 200 East Myrtle Street, Littlestown, PA 17340. For more information, please click on this link:
https://drive.google.com/file/d/1rVO0mz-oKRSvfVS5Ky27shL3NUWXLBxR/view?usp=share_link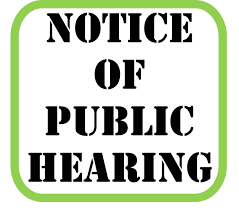 Are you looking for a meaningful Christmas present or stocking stuffer? Over the next two weeks the Interact club and Spanish students will be partnering with The Pulsera Project, a fair trade nonprofit organization that seeks to empower, inspire, and educate people in Central America and the U.S. The Pulsera Project provides sustainable, well-paying work opportunities for artisans in Nicaragua and Guatemala, most of whom make colorful hand-woven bracelets, or "pulseras" in Spanish. The project then creates a market for their artwork by partnering with schools across the U.S Find a student who is selling or contact Mrs. Bernal (
bernalL@lasd.k12.pa.us
) to buy one (or more!). We will also be setting up a table at the boys basketball game on the 6th!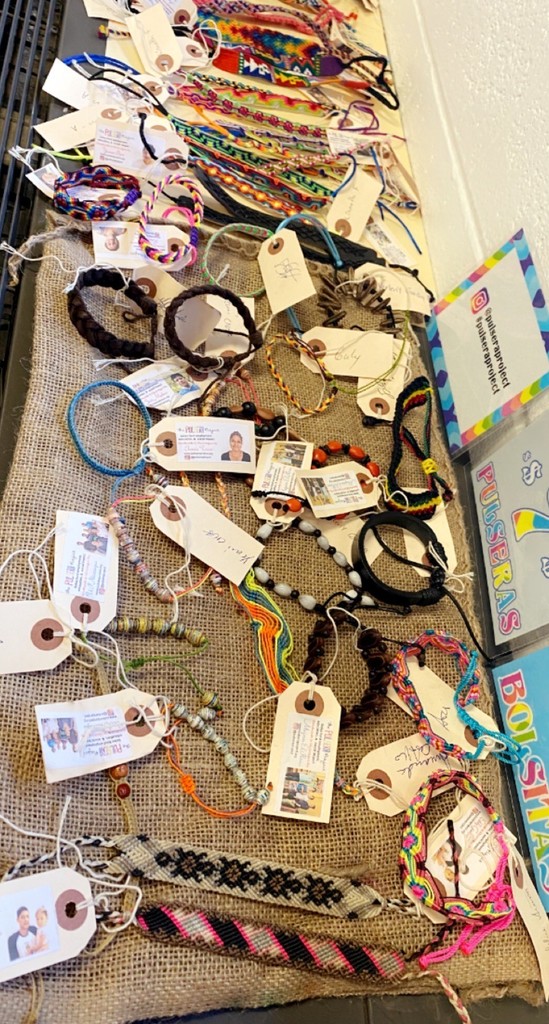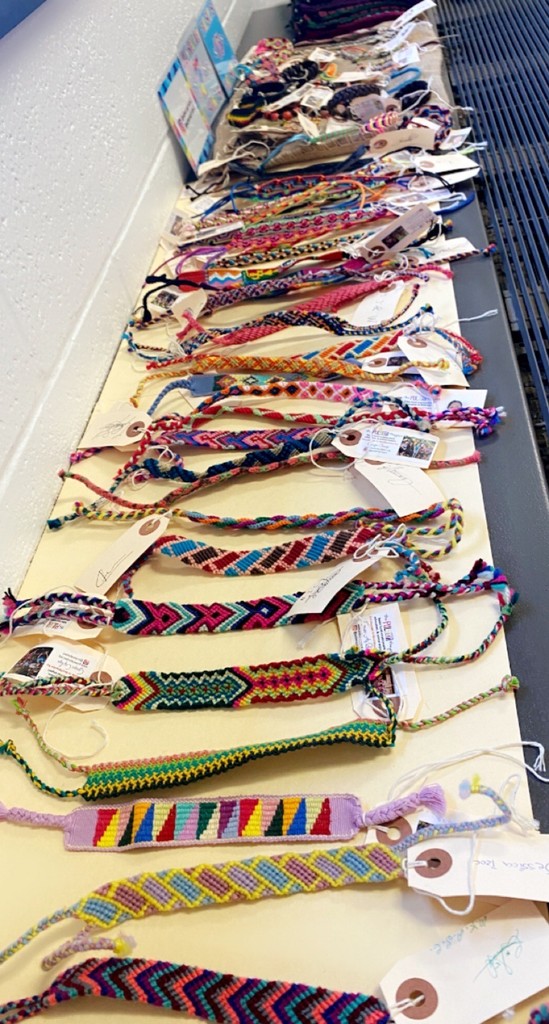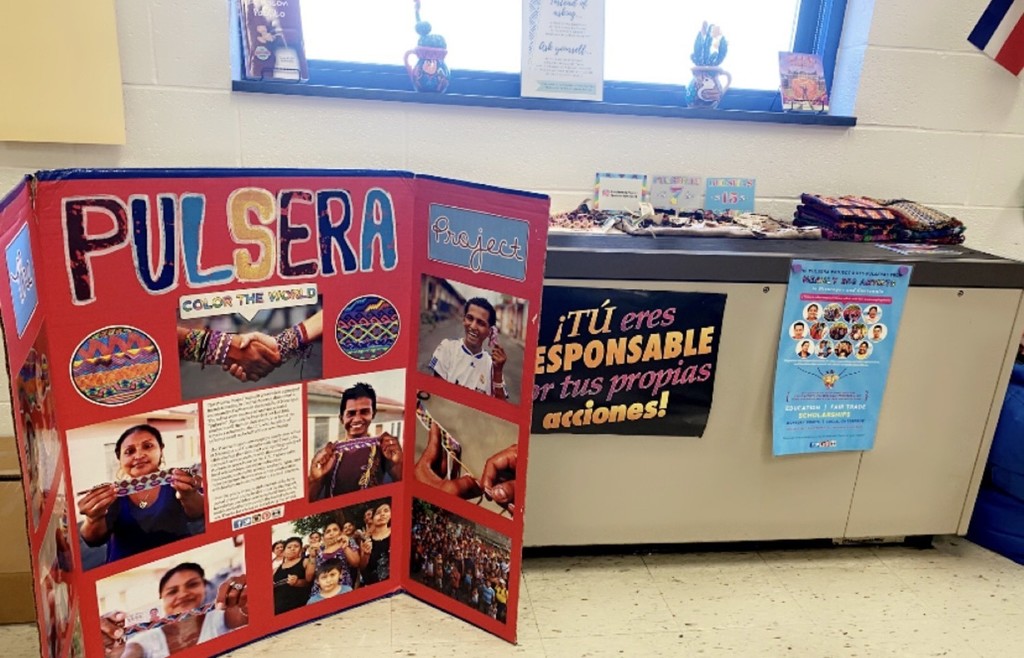 Maple Avenue Middle School Winter Concert December 7th, 2022 Time: 7:00 PM Location: Littlestown High School Auditorium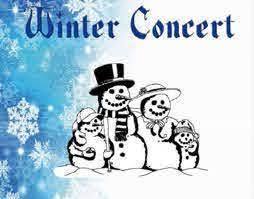 22 Littlestown High School students participated in Adam's County Chorus this past weekend!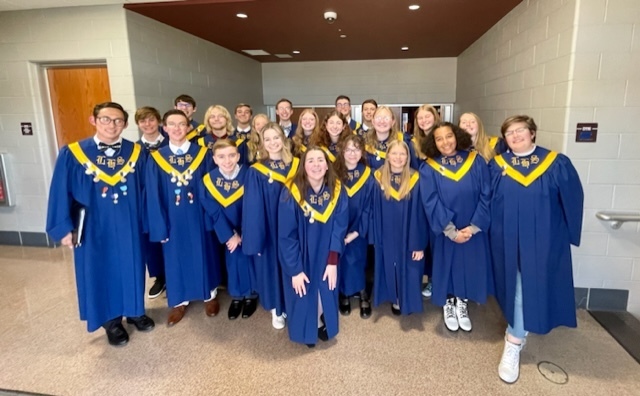 Mark your Calendars with our Upcoming Holiday Concert Dates and Times! Alloway Creek Elementary School - November 30th at 6:00 pm Maple Avenue Middle School - December 7th at 7:00 pm High School - December 15th at 7:00 pm All performances will be held in the LHS Auditorium.

Job Opportunities - LASD is seeking to fill a Long Term Substitute - Secondary ELA (6th grade) position at Maple Avenue Middle School. Click Employment Opportunities on the district home page for more information and to apply.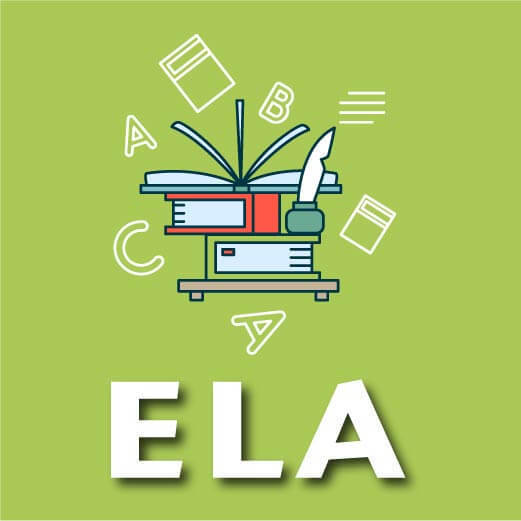 Good Morning, Bus 5463 for the HS/MS may be running a few minutes late this morning. She is en route and will be to your stop shortly.

The Curriculum, Co-Curriculum, & Policy Committee Meeting of the Board scheduled on Tuesday, November 29, 2022 is CANCELED. The next committee meeting will be determined at the reorganization meeting on December 5, 2022. Thank you.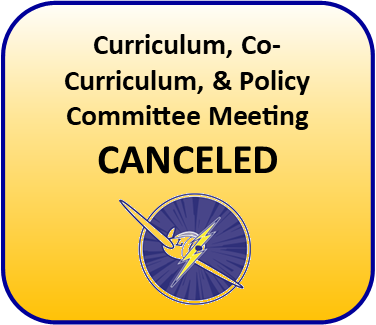 Happy Thanksgiving to all our Thunderbolt Families! This image was created by Mrs. Merwede's Intensive Learning Support Classroom!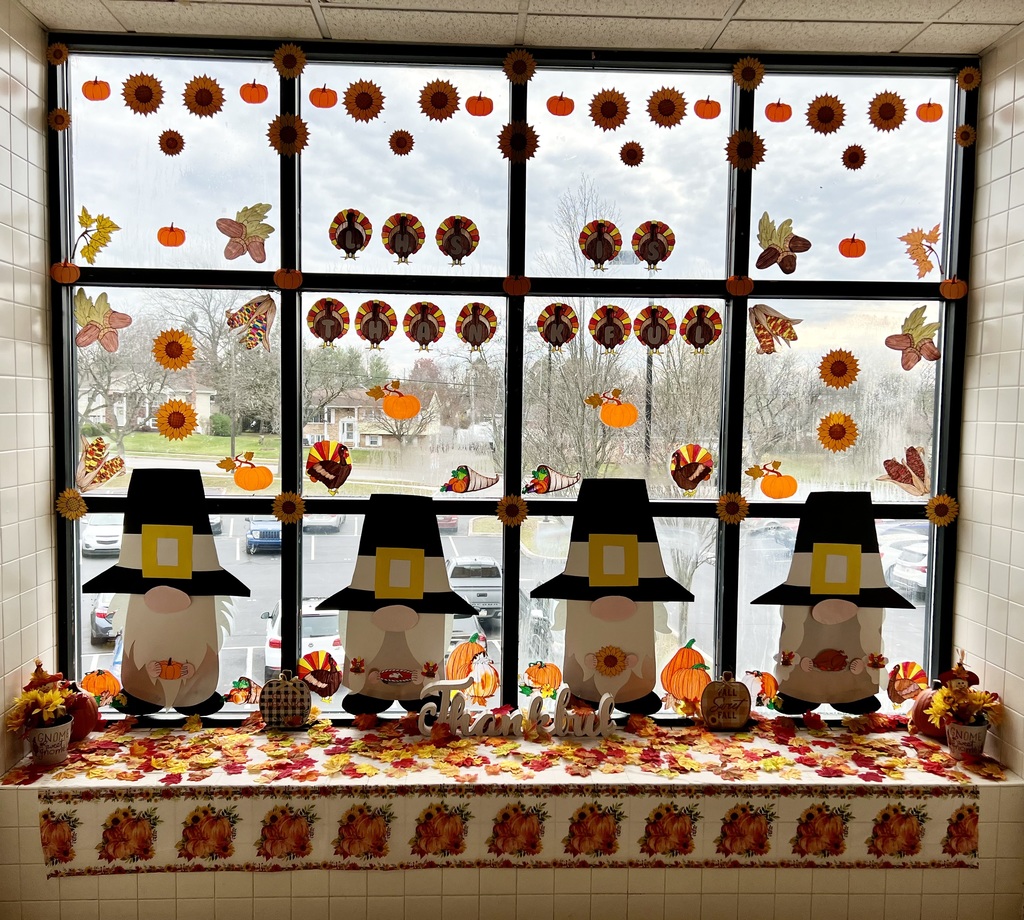 Good Morning, Bus #75 for the HS/MS will be running approximately 5-10 minutes late this morning, Thursday, Nov 17th. Please be patient, the bus will be at your stop shortly.
We had a wonderful Bus Safety Week in October with our K-2 classes. Students from classes that we shared a story with also had an opportunity to submit a colored page from the bus safety activity book we left with each class. It was so hard for the drivers to choose from the many pages we received, but we are sharing one from each grade that we've selected to be our Bus Safety Winners (Mrs Garmin, Mrs Rynard and Mrs Zeitler classrooms). Thank you to all who colored pages, we have had them in our breakroom for all to enjoy!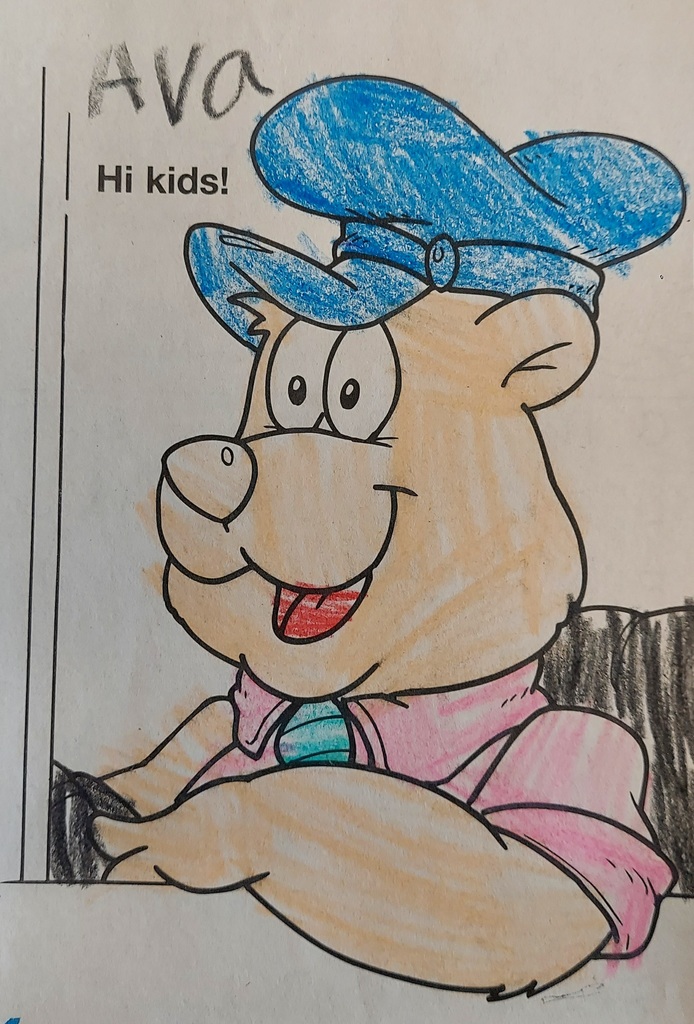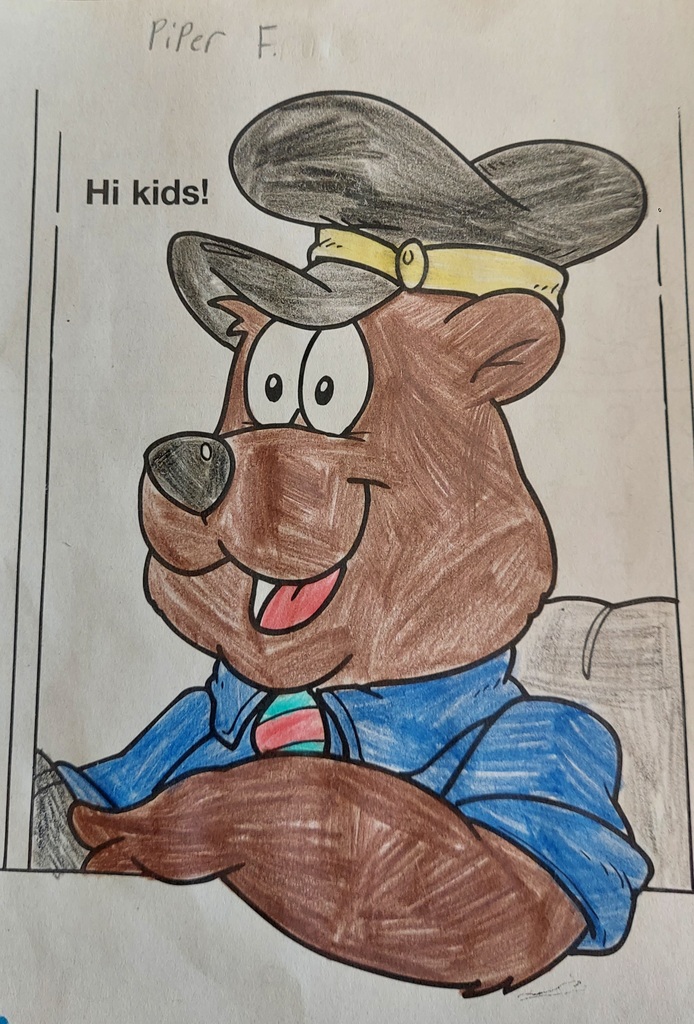 Spirit Week for November 11/14 – 11/18/2022 Monday- America Monday- Show your Patriotism Tuesday- Sock Day Wednesday- PJ Day Wednesday Thursday- Color Wars 6th grade- Green 7th grade- Yellow 8th Grade- Blue Friday- Flannel Friday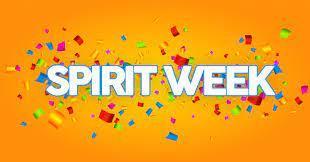 Adams County Technical Institute Open House Tonight!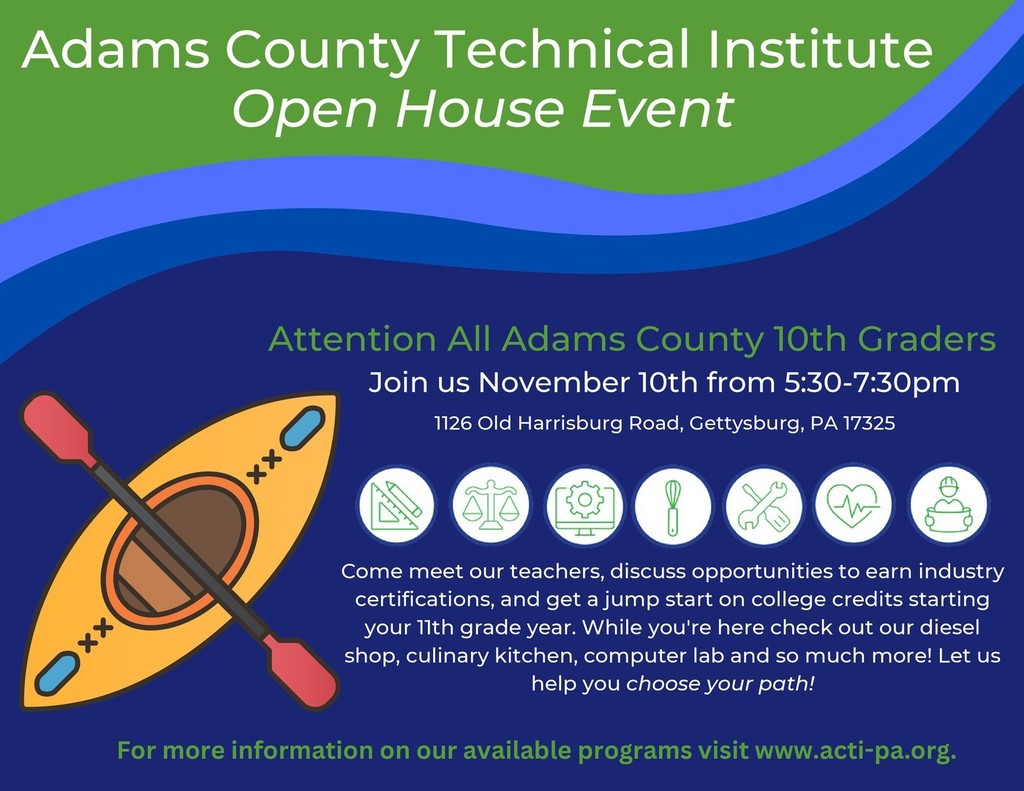 STILL ON AS SCHEDULED: Winter sports meeting will be held TONIGHT, November 9th at 6:00 PM in the high school auditorium. Team meetings will follow the general session for HS Boys, JH Boys, & JH Girls Basketball, and Wrestling. HS Girls Basketball and Cheerleading meetings TBD.

Due to power outages in Littlestown, we will be dismissing secondary schools at 10:45am and the elementary school at 11:30am today.

Families, Staff and Students, The power is out as many of you are aware at the Power Station in Littlestown. We will be making a final decision at 10:00 am if we will be dismissing early. We are waiting for updates from Met Ed. Chris Bigger

The winter sports meeting for parents and athletes will be held on Wednesday, November 9th at 6:00 PM in the high school auditorium. Team meetings will follow the general session. Winter Sports offered for grades 7 to 12: Basketball (Girls and Boys), Wrestling, Cheerleading.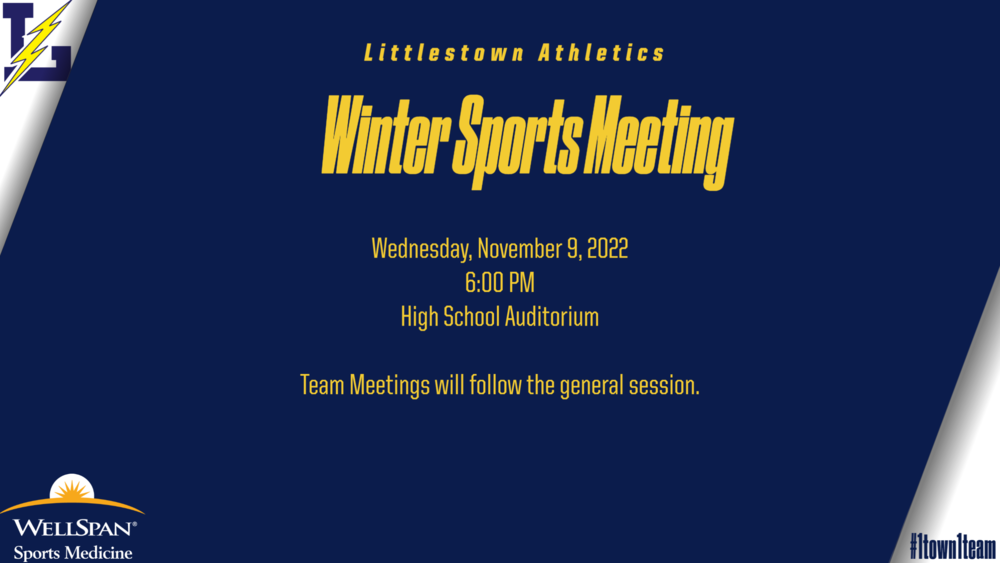 Job Opportunity- LASD is seeking to fill a Full-Time IT Technician position within the district. Click Employment Opportunities on the district home page for more information and to apply.