Spotlight- "thunderbolts fly world class"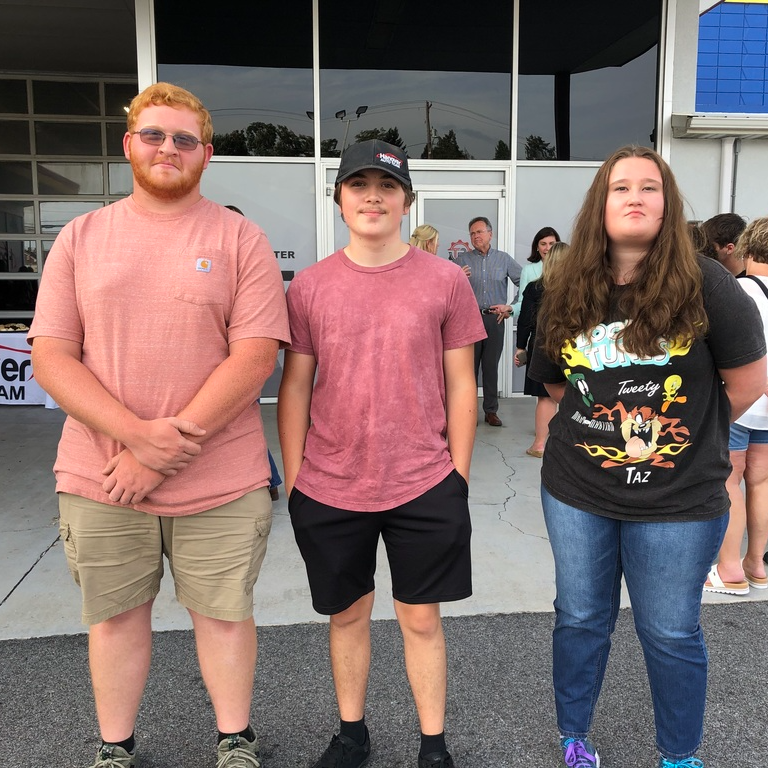 Nathan Dettinger, Cashton Darlich, and Rieley Dolan were in acccepted into Hanover Auto Team Tech Pathways. They will receive classroom instruction along with hands-on shop experience.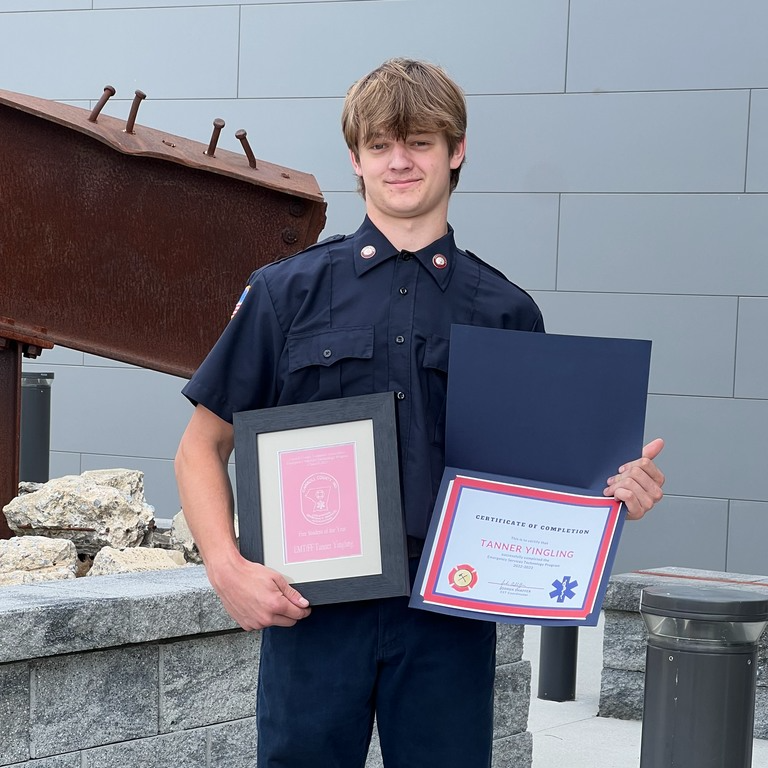 Tanner Yingling earned the "Fire Student of the Year" award through the Carroll County Emergency Services Training Program. Tanner also earned his EMT certificate, all while completing his regular junior year at LHS.