A friendly reminder that students are off school this Monday, September 20th! Teachers have a professional development day. Have a great 3-day weekend students!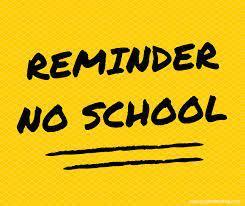 On Friday Sept. 17th, the FFA is hosting sweet corn day at school. All students and staff can receive a free ear of sweet corn at the lunch line at all three buildings. This sweet corn was raised on school property and harvested by FFA members on Thursday. The kindergarten classes assisted with the husking. Encourage your students to participate whether they purchase a lunch or pack a lunch...all can participate for free. #Thunderboltsflyworldclass Thank you for your participation and support!
Congratulations to Isaac Stonesifer for his participation in laying the Carroll County Career Tech Center's ceremonial "First Brick". #ThunderboltPride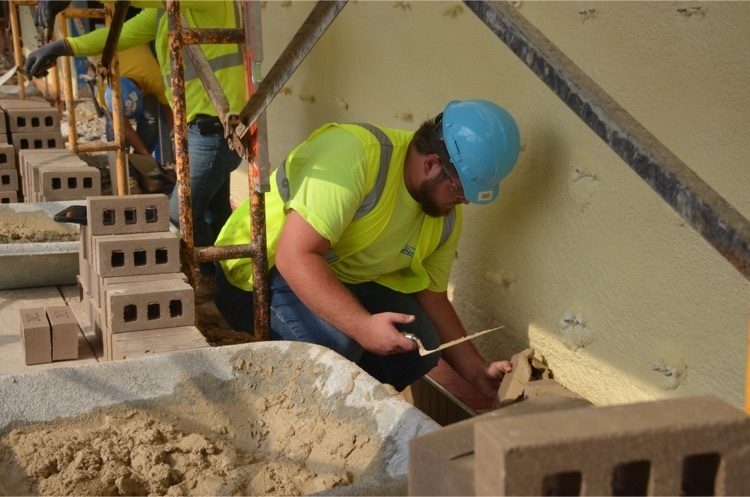 Full-Time Administrative Assistant - Accounts Payable position. Come be a part of the Thunderbolt family! Visit our Job Opportunities under the Human Resources tab (Departments) to apply!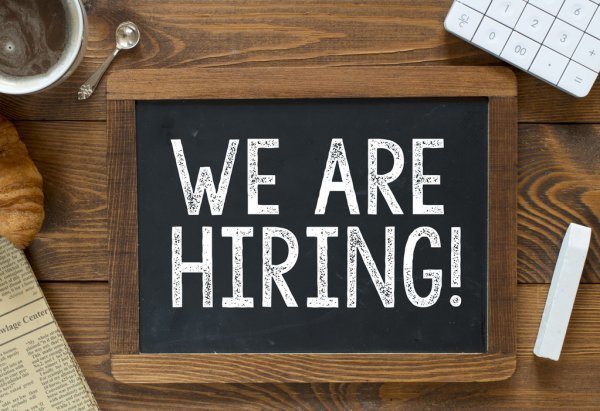 Support the ACES PTO at the Fall Food Truck Frenzy! Bring a chair or blanket to the ACES bus loop for a fun family day! There will be delicious food, a raffle, a patriotic craft, lawn games, a DJ and more! A portion of the proceeds will be donated to the PTO.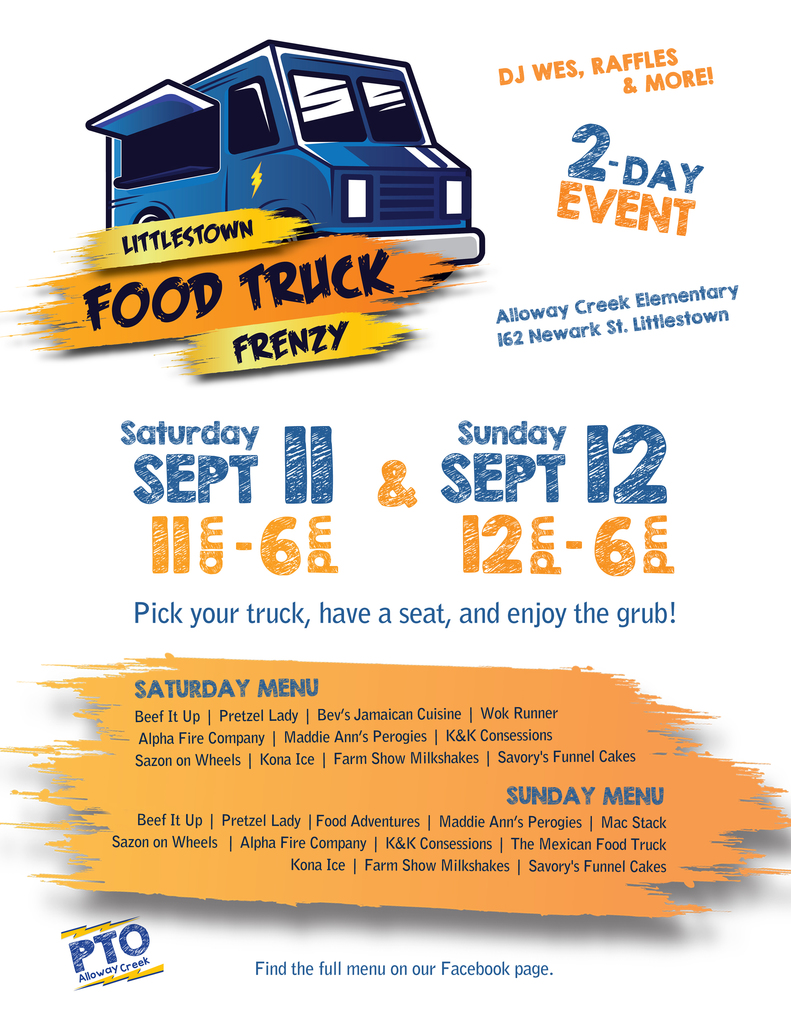 Bus 77 is broke down and middle and high school students are running 35 minutes late as well as Elementary students on Bus 77. The bus broke down and a replacement bus just left with secondary students. All students are fine. Thank you for your patience!

Middle and High School Students riding on Bus 77 will be approximately 20 minutes late today. The bus broke down and we are working on getting a replacement bus. All students are fine. Thank you for your patience!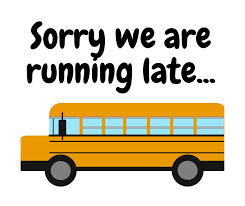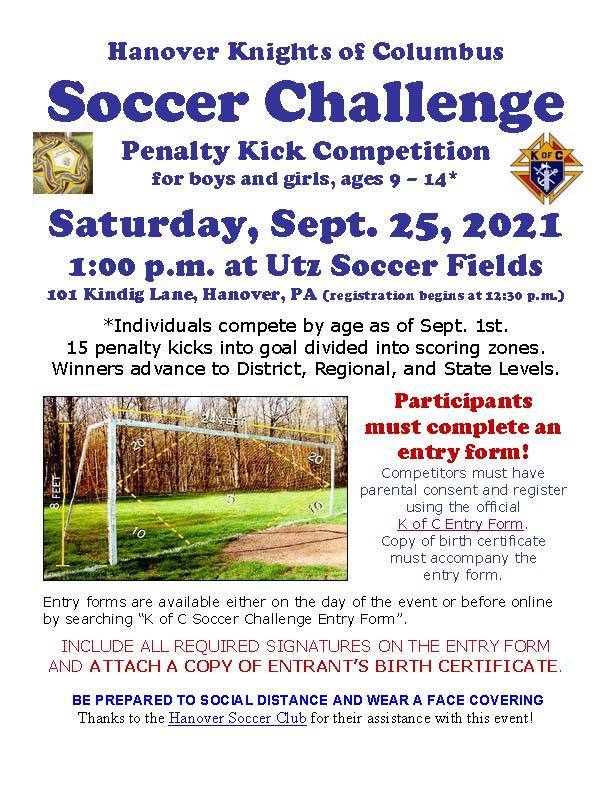 75th Anniversary of Football in Littlestown Celebration! Saturday, September 17, 2022 at 7 PM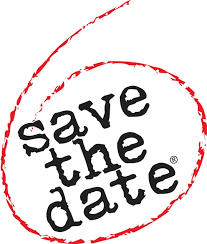 LASD schools on a 2-Hour Hour Delay for Thursday September 2, 2021.
At MAMS Mr. Urey was using Mnemonics in Science class. I wonder if this Thunderbolt was headed to lunch next.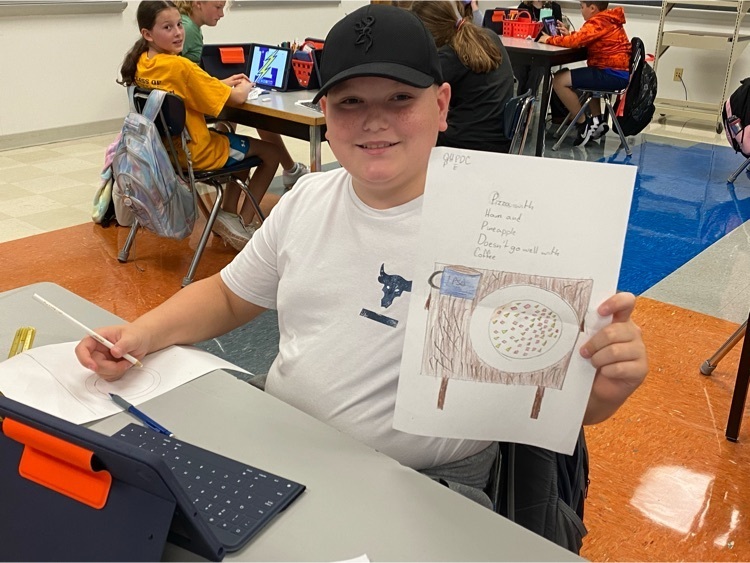 Great working showing our LittleBolts how to leap into the learning! Literally! Great work Mrs. Scholeno and Mr. Fenimore!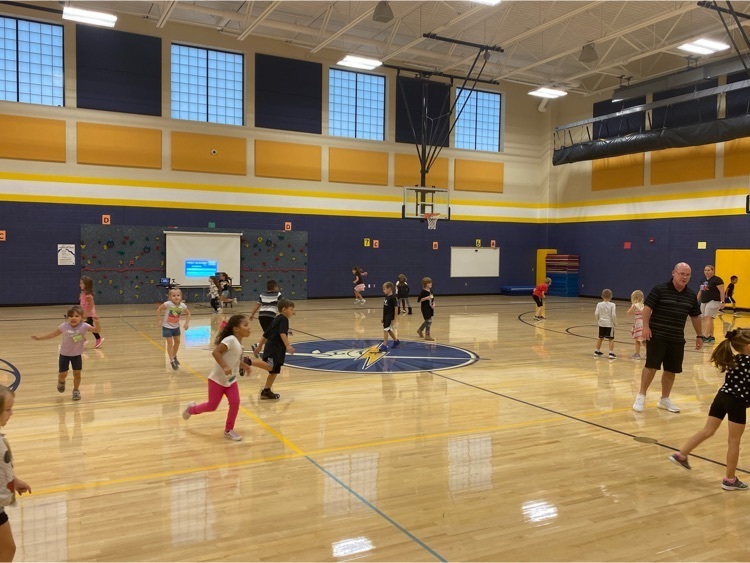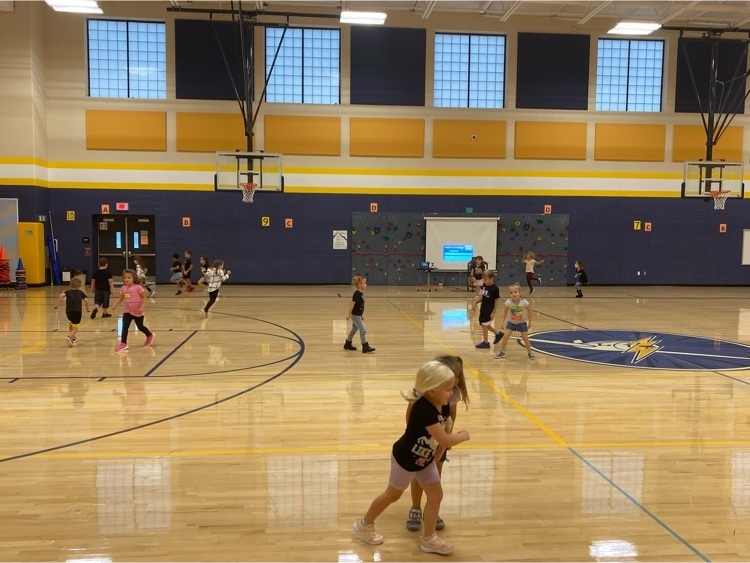 Do You Need Healthcare for your Child? CHIP covers uninsured children and teens up to age 19 – and no family earns too much to qualify. With nearly 128,000 uninsured children in Pennsylvania, this is great news for families! Go to
www.CHIPcoversPAkids.com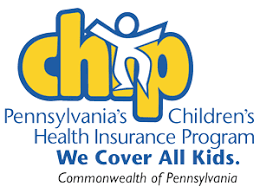 Thanks to federal funding, Littlestown Area School District in collaboration with Chartwells is able to offer all enrolled students FREE BREAKFAST AND LUNCH ALL YEAR LONG!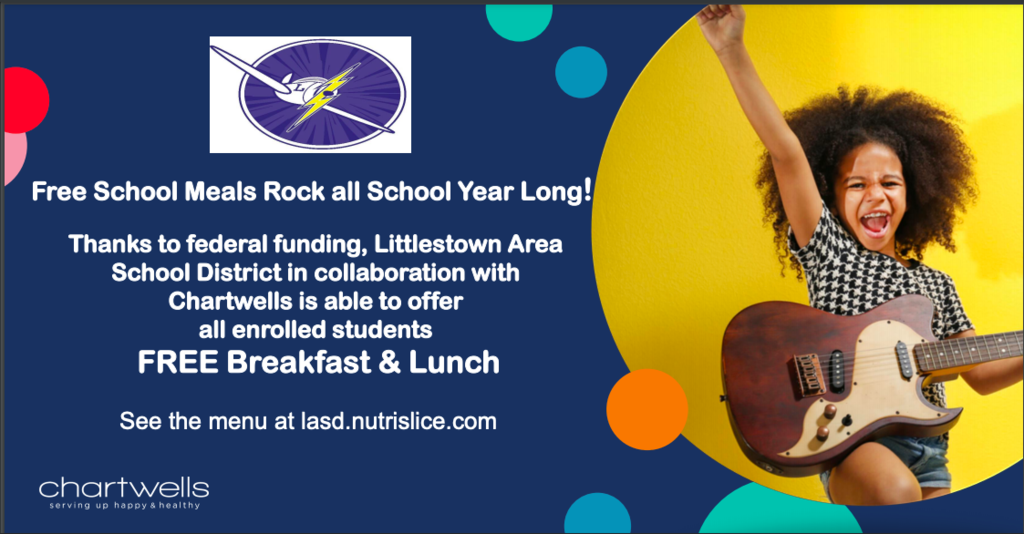 Thanks to everyone for a smooth start for LASD. We look forward to a wonderful year. Chris Bigger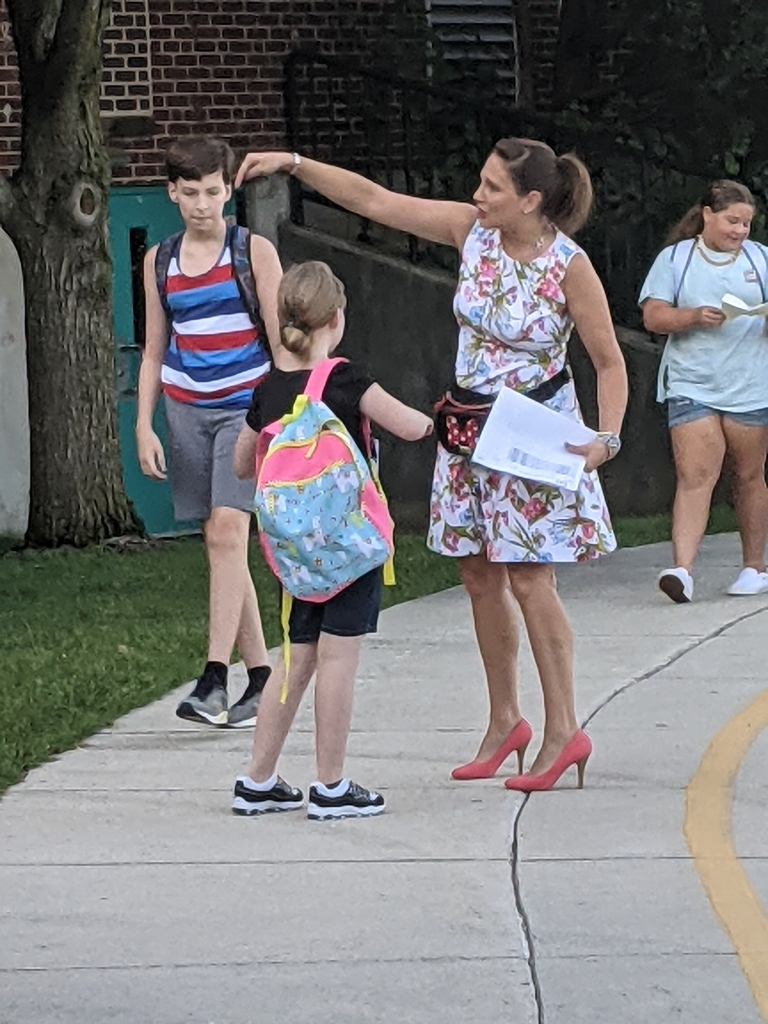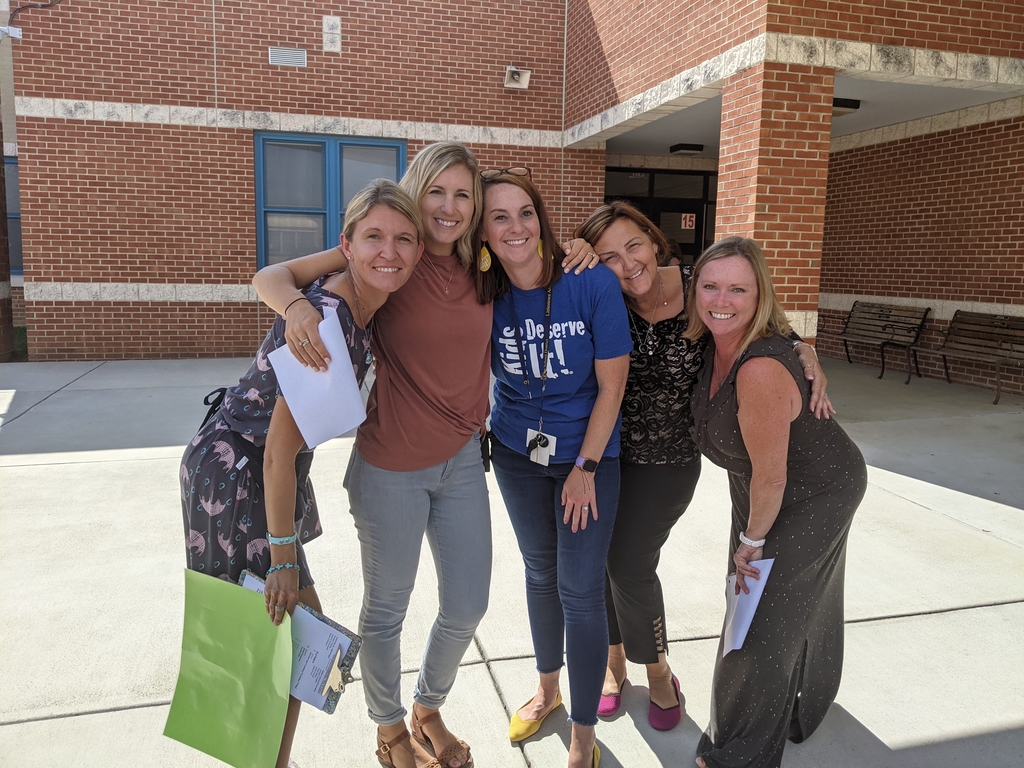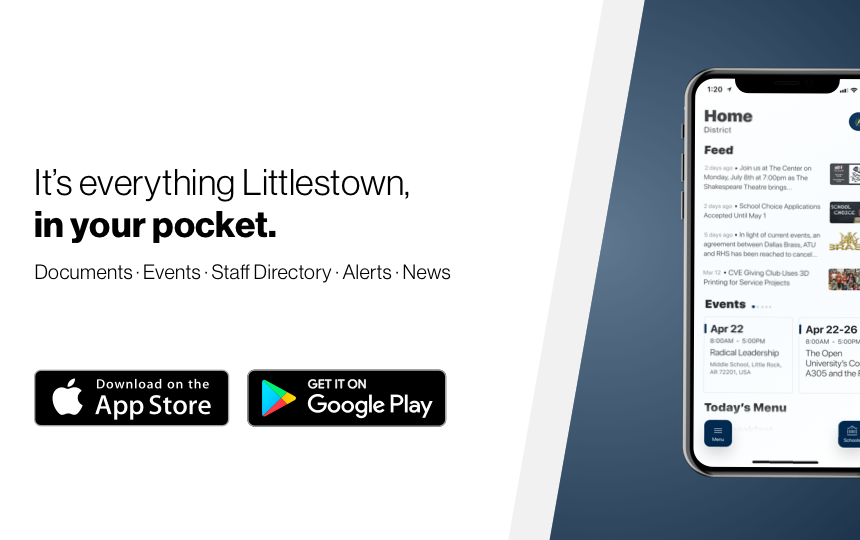 The School Board will meet in a Regular Meeting on Monday, August 16, 2021 at 7:00 PM in the Board Room. These meetings are open to the public to attend or watch on livestream at 7:00 PM on our district Facebook Page at:
https://www.facebook.com/ltownsd/
Link to view the Regular Meeting Agenda -
https://docs.google.com/document/d/1R8as4K2qLKoPs4X7NGMRxOCKGFJ7pNHJ47vJK1kAKxw/edit?usp=sharing
Public Participation - include name, address, and topic using one of the three options below to participate up to 5 minutes before the start of the meeting: *Attend in person and fill out the public participation sheet in the lobby outside the board room. *Call 717-359-4146 x2910 and leave a message up to 5 minutes. *Email
lasdboard@lasd.k12.pa.us
and insert Public Participation and Date in subject line.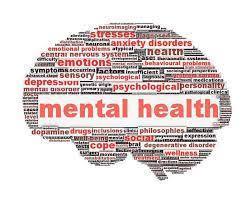 What does "giving back" mean to you? We are looking for 2-3 coaches to lead a team of 3rd-5th grade girls at Alloway Creek Elementary through the Girls on the Run program this fall and watch confidence, inner strength and kindness bloom! Contact
sarah@capareagirlsontherun.org
for more information. Program starts the week of 9/20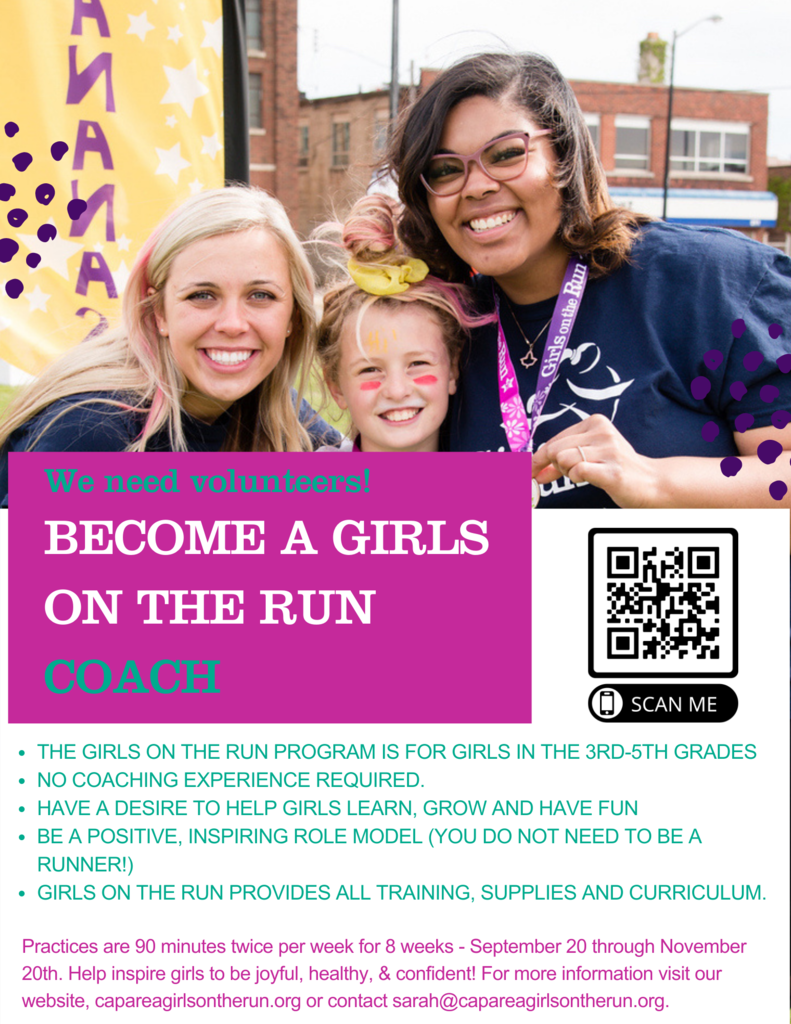 S/O to Mrs. Mace for bringing the busses for our Kindergartners to ride! I think they had a great time! #BoltPride