Friendly reminder of the early dismissals on Monday, November 22 & Tuesday, November 23rd. Parents of Kindergarteners please be sure to be at the bus stop to receive your child(ren). Thankyou!!

Congratulations to the Girls Tennis team for being chosen to receive the YAIAA annual sportsmanship award for Division 2!!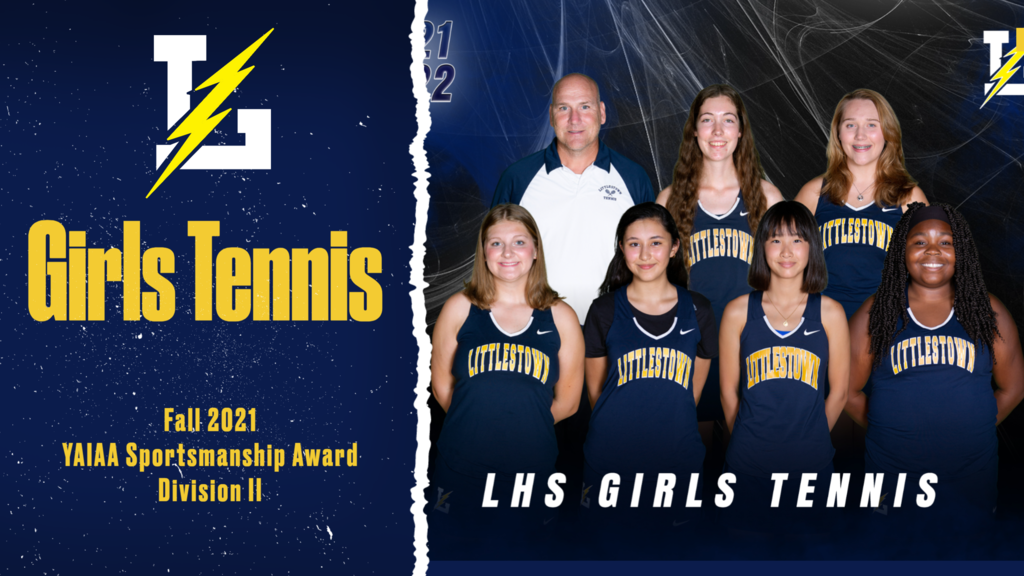 Congratulations to the Boys Soccer team for being chosen to receive the YAIAA annual sportsmanship award for Division 3!!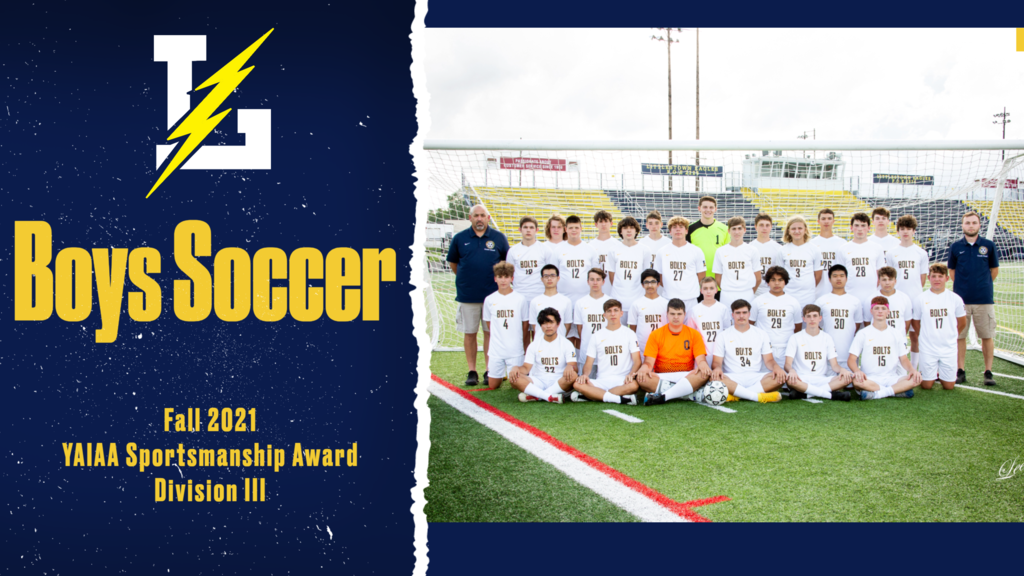 Maple Avenue Band and Chorus Concert December 7 at 7:00 PM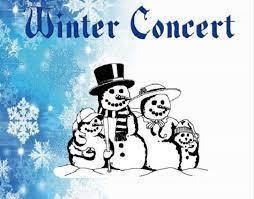 Bradin Peart was named to the YAIAA Division II Golf All-Star Team! Congratulations, Bradin!!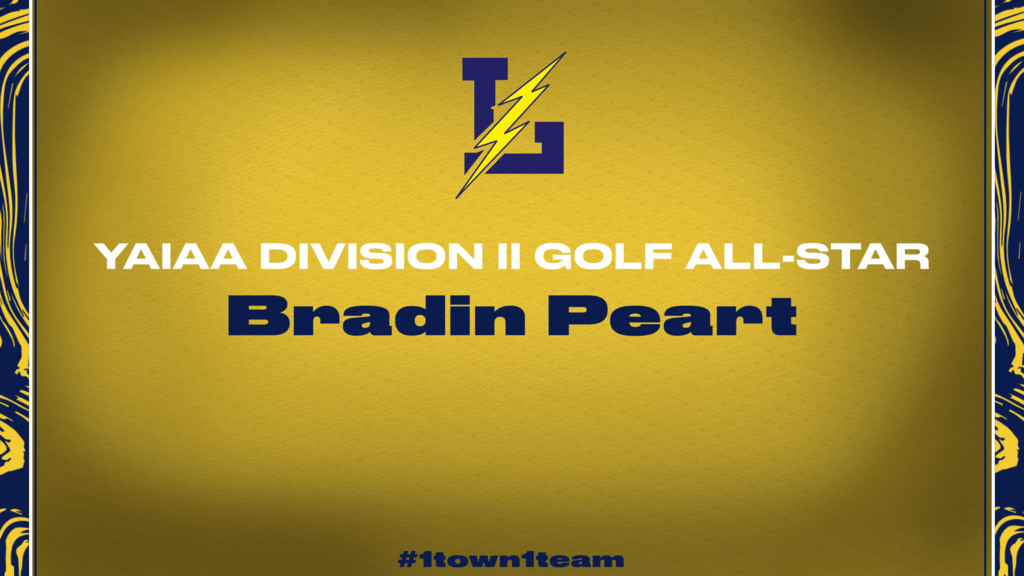 Congratulations to our October Students of the Month! L-R: Michael Henrie, 12th Grade; Ava Ritz, 4th Grade; Bryce Glass, 1st Grade; and Nathan King, 12th Grade. Not in picture: Ayden Slayton, 7th Grade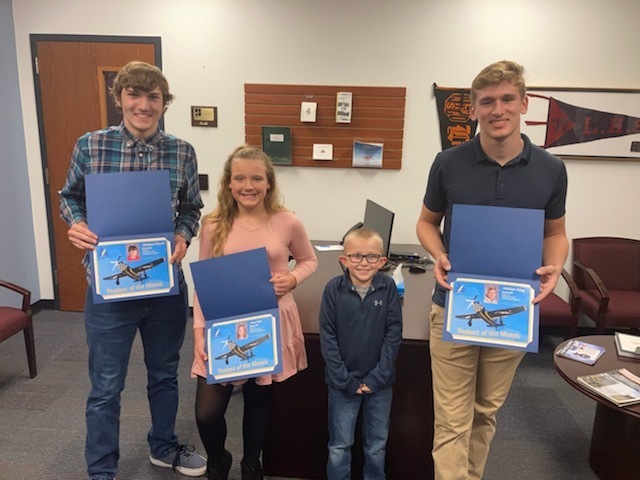 Dear Parents and Staff, Earlier this week we were informed that the Commonwealth Court of Pennsylvania issued a decision invalidating the Face Covering Order issued by the PA Acting Secretary of Health. However, following that decision, the Pennsylvania Department of Education (PDE) notified all school districts that the state has filed an appeal of the Court's ruling. The appeal has triggered a "stay" of the Court's ruling, which means the mask order issued in September 2021 remains in effect. We also received a notice from the Governor indicating on January 17th, 2021 the state-wide mask is anticipated to end and become optional at the local level. The Pennsylvania leadership at the DOH, PDE, and Governor's office continue to send mixed messages and provide inconsistent information. The mixed messaging and timing of such communications has created a significant distraction to the educational process. Thank you all for remaining patient and not reacting immediately to such abrupt changes in policy by the state. LASD is currently providing a masking choice with the exception process therefore no immediate changes are necessary at this time. In August of 2021, we indicated we would reevaluate the Health and Safety plan at the halfway point in the school year. We will present an updated Health and Safety plan in December of 2021 with expected implementation in January of 2022. Should we receive official communication from the appeal prior to the new year, we will inform you of any changes. Most likely mitigation efforts will begin to be relaxed around face coverings and quarantine in the near future. Thank you for your continued support, patience, and calm approach on this long COVID road we have been driving. Chris Bigger, Superintendent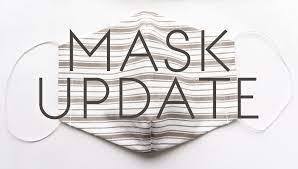 Due to a Bus breakdown - Bus #71 and Bus #80 will be delayed for the elementary run.

We are proud of our head baseball coach, Robert Rohrbaugh, who was inducted into the Adams County chapter of the Pennsylvania Sports Hall of Fame! Congratulations, Coach!!!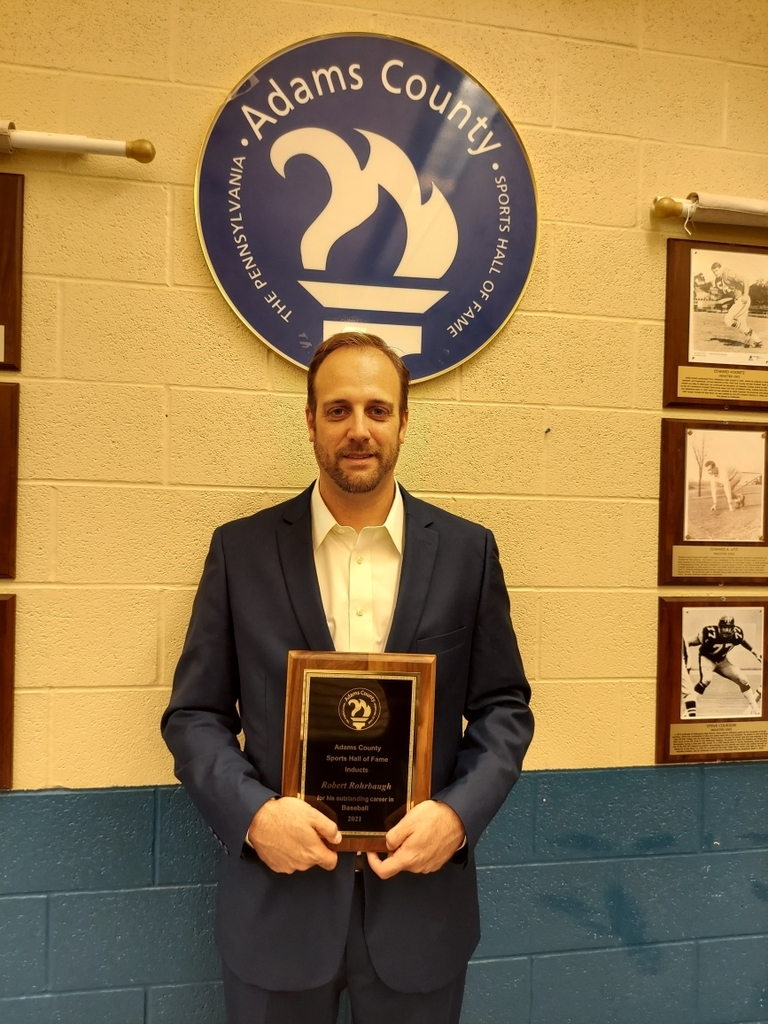 Congratulations to the 3 Girls Volleyball players named to the All-Star team!!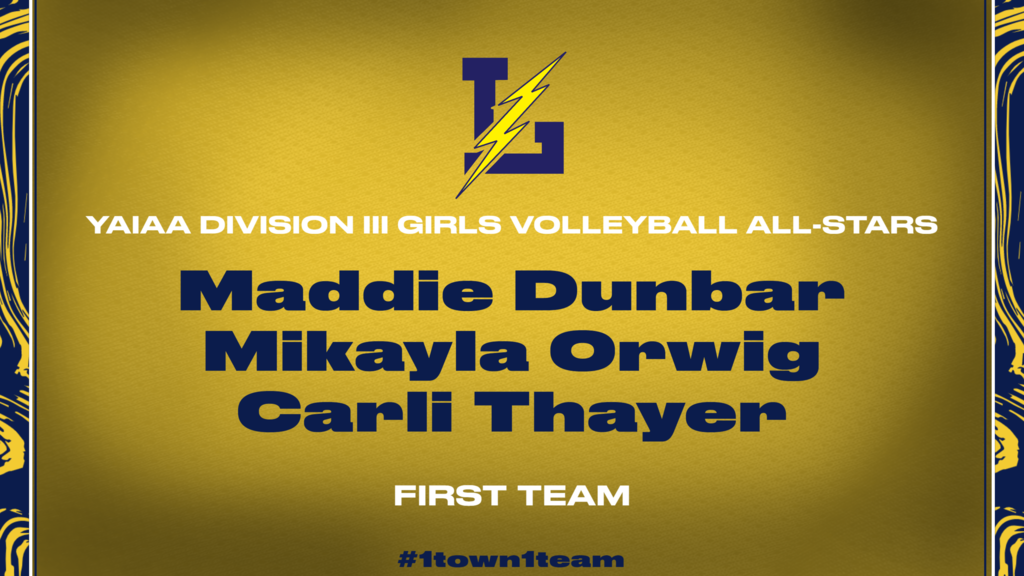 Congratulations to the 7 Field Hockey players named to the All-Star teams!!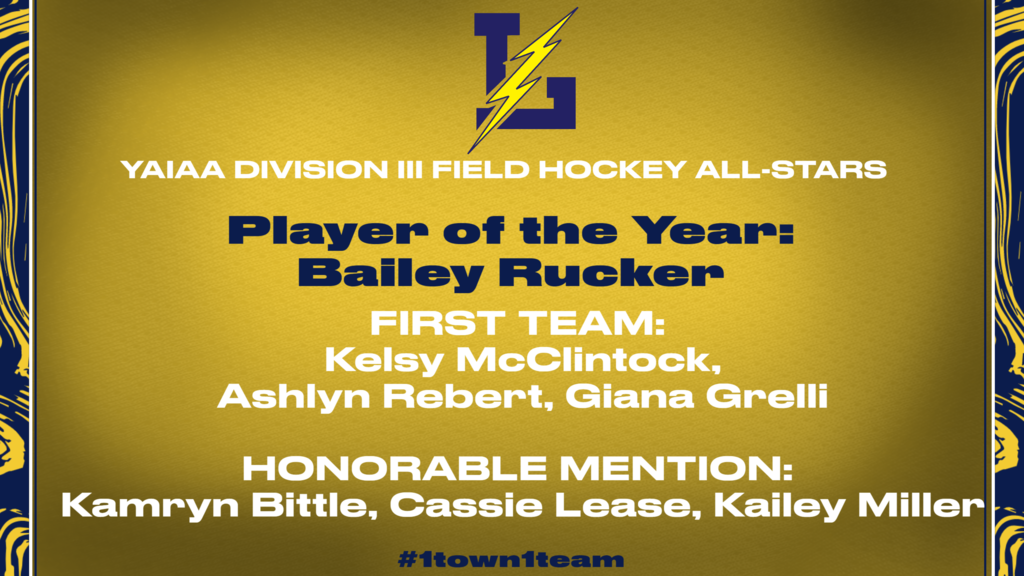 Congratulations to the 4 Boys Soccer players named to the All-Star teams!!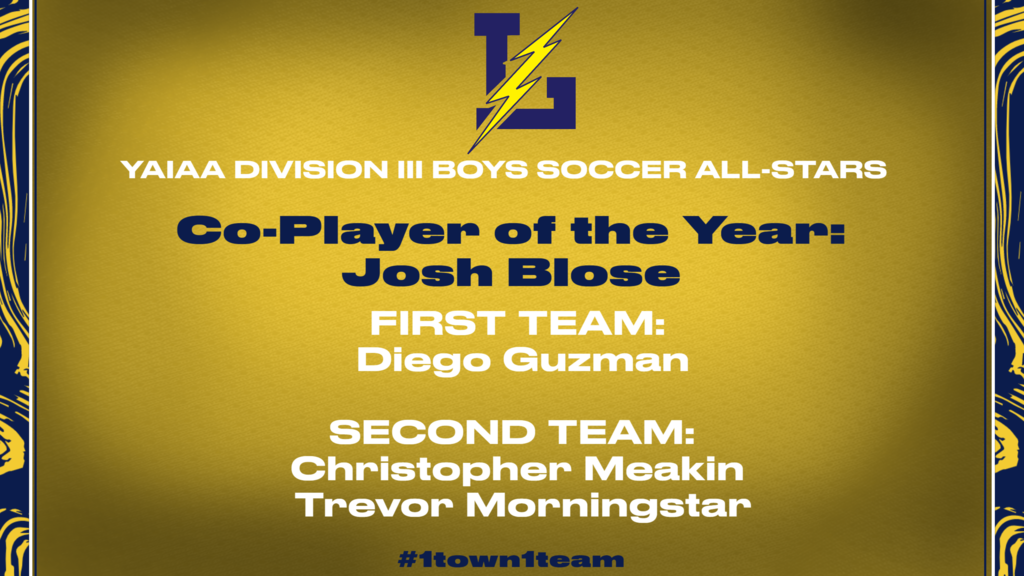 Congratulations to the Varsity Football team and coaching staff for being chosen to receive the York and Adams County Football Chapter's annual sportsmanship award for Division 3. This is the 9th time in 15 years they have received this award! GO BOLTS!!

Parents/Guardians and Staff, A reminder to take the Community Survey! The same as our past surveys in 2015, 2017, and 2019, your feedback and results lead the way for many of the improvement efforts in LASD. We want your feedback! Take the Survey at this link:
https://www.surveymonkey.com/r/2021LASDCommunitySurvey
Thank you in advance for staying engaged and guiding the LASD and greater community. Warmest Wishes Chris Bigger Superintendent of Littlestown Area School District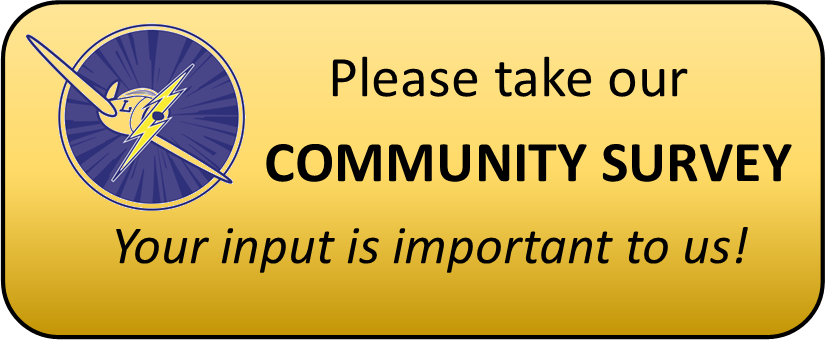 Good Luck to the Volleyball team as they compete in the PIAA District III Semifinals game!! They will travel to Trinity High School in Camp Hill. Game time is 7:00 PM. Tickets $6 (All Ages) Live Stream: Twitter - @thsshamrocks
https://youtube.com/channel/UCx6tcGmyTXYu_osGn62Cz3Q

Ava Bentzel was named to the First Team of the YAIAA Division III Girls Soccer All-Star Team! Congratulations, Ava!!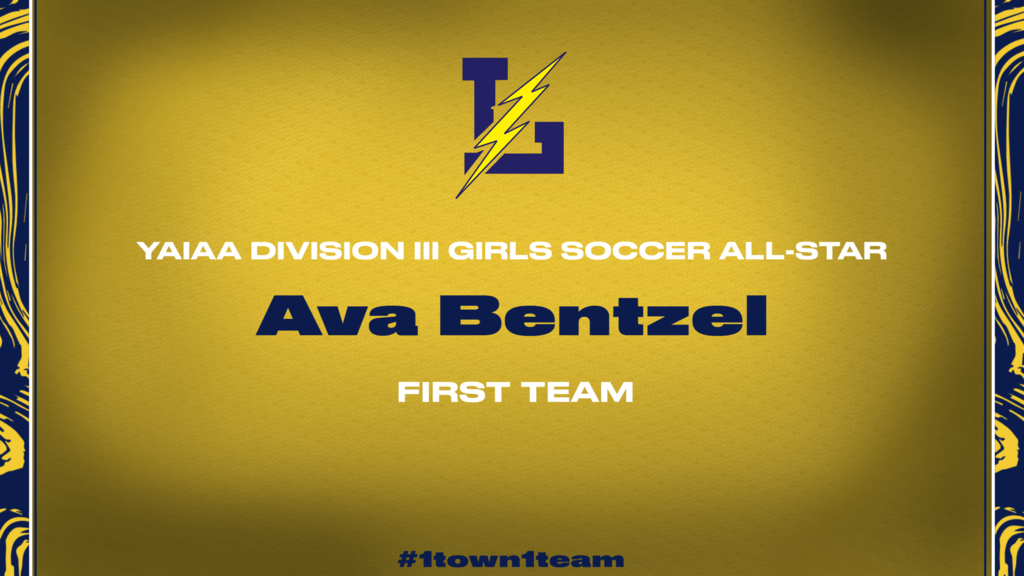 The Field Hockey team received a Good Luck send-off today as they departed for Palmyra HS! They will face Annville-Cleona in the PIAA District III Consolation Round at 4:00 PM.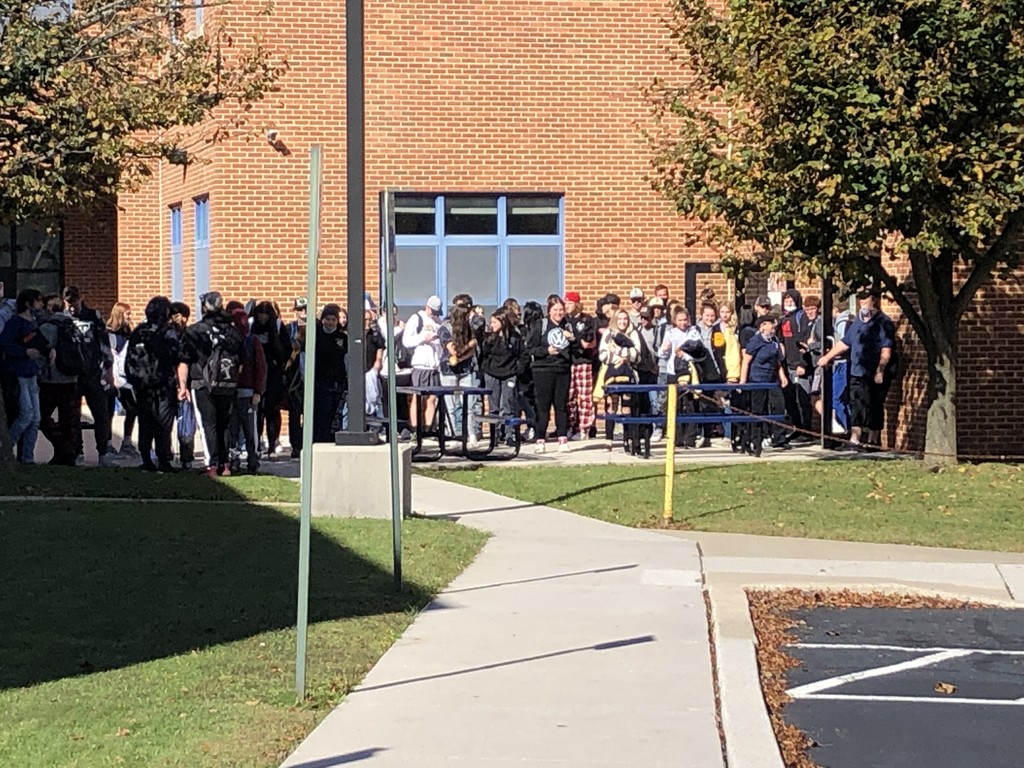 The Winter Sports Meeting will be held on Wednesday, November 3rd, at 6:00 PM in the high school auditorium. Any student in grades 7 to 12 planning to participate in a winter sport should plan to attend with a parent/guardian. Winter sports offered: Boys Basketball, Girls Basketball, Wrestling, and Cheerleading.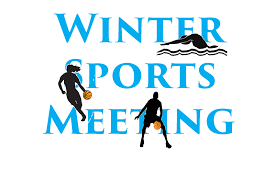 Last week we learned about bats and today we are having a batty day.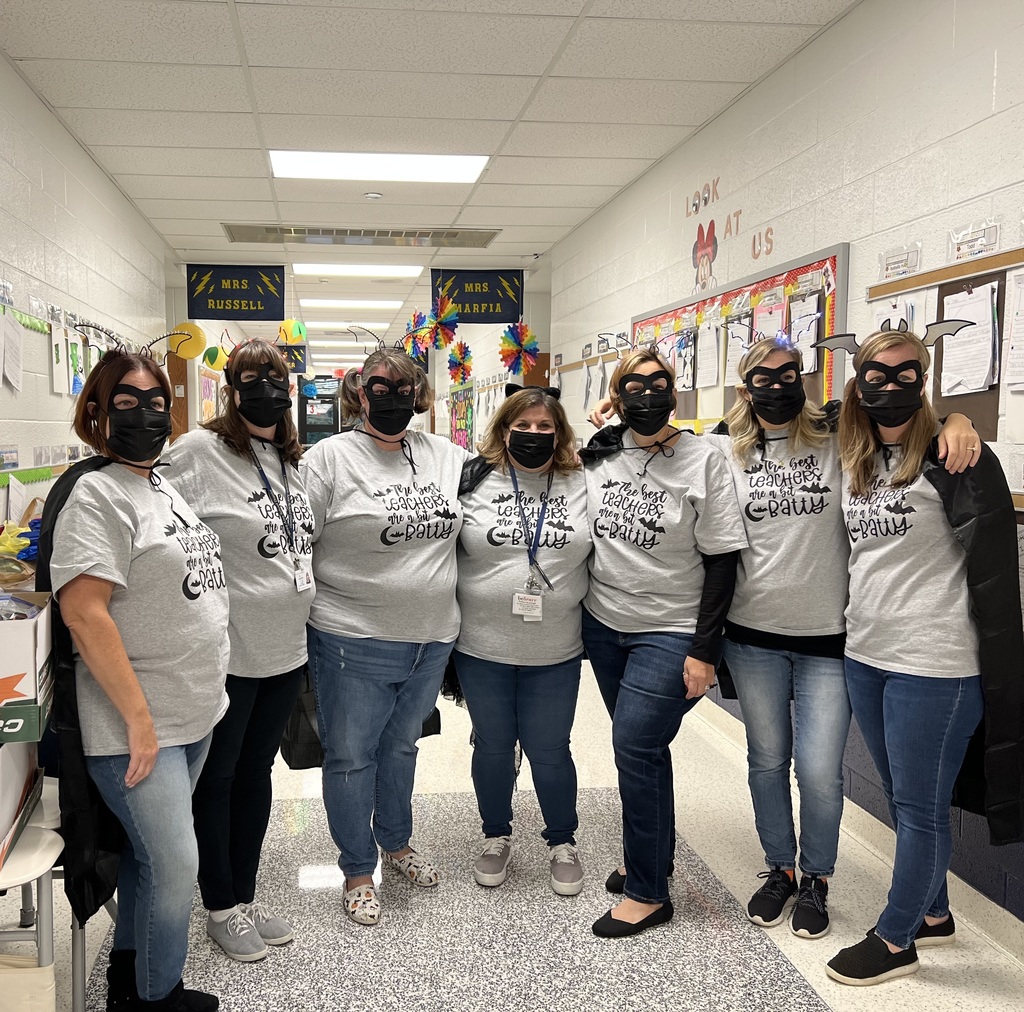 Parents/Guardians and Staff - Please take the 2021 LASD Community Survey! The same as our past surveys in 2015, 2017, and 2019, your feedback and results lead the way for many of the improvement efforts in LASD. We want your feedback! Take the Survey at this link:
https://www.surveymonkey.com/r/2021LASDCommunitySurvey
Thank you in advance for staying engaged and guiding the LASD and greater community. Warmest Wishes Chris Bigger Superintendent of Littlestown Area School District