Secondary Math Teacher position available at Maple Avenue Middle School. Thunderbolts Fly World Class!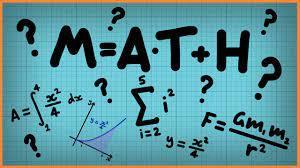 All Aboard! LASD is hiring a Full-Time Health Technician! Come join our amazing Thunderbolt staff!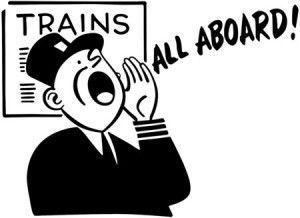 SUPERINTENDENT VACANCY Littlestown Area School District is seeking a Superintendent. Enrollment 2200 students, Annual Budget $35 million. Begin duties no later than Jan 3, 2022. Central office experience essential. Successful candidates MUST have a demonstrated history of strong interpersonal and communication skills with all stakeholders especially the community; ability to work with the School Board in a visionary and transparent environment; experience with building projects and finance preferred. Required Documents: PA letter of eligibility; university transcripts; PA required clearances and three letters of recommendation dated within the last year; application, cover letter, and resume. Please send required documents to Dr. Michael Clemens, Search Consultant, Littlestown Area SD, 162 Newark Street, Littlestown, PA 17340 or submit electronically to
langb@lasd.k12.pa.us
. Application deadline September 1, 2021. EOE

The Curriculum, Co-Curriculum, & Policy Committee Meeting scheduled on August 3, 2021 is canceled. The next committee meeting will be on September 7, 2021 at 5:00 PM in the Board Room.

Elementary Music Teacher position available at Alloway Creek. Join our outstanding "Little Bolt" staff.

Head Start is now enrolling for the 2021-2022 school year!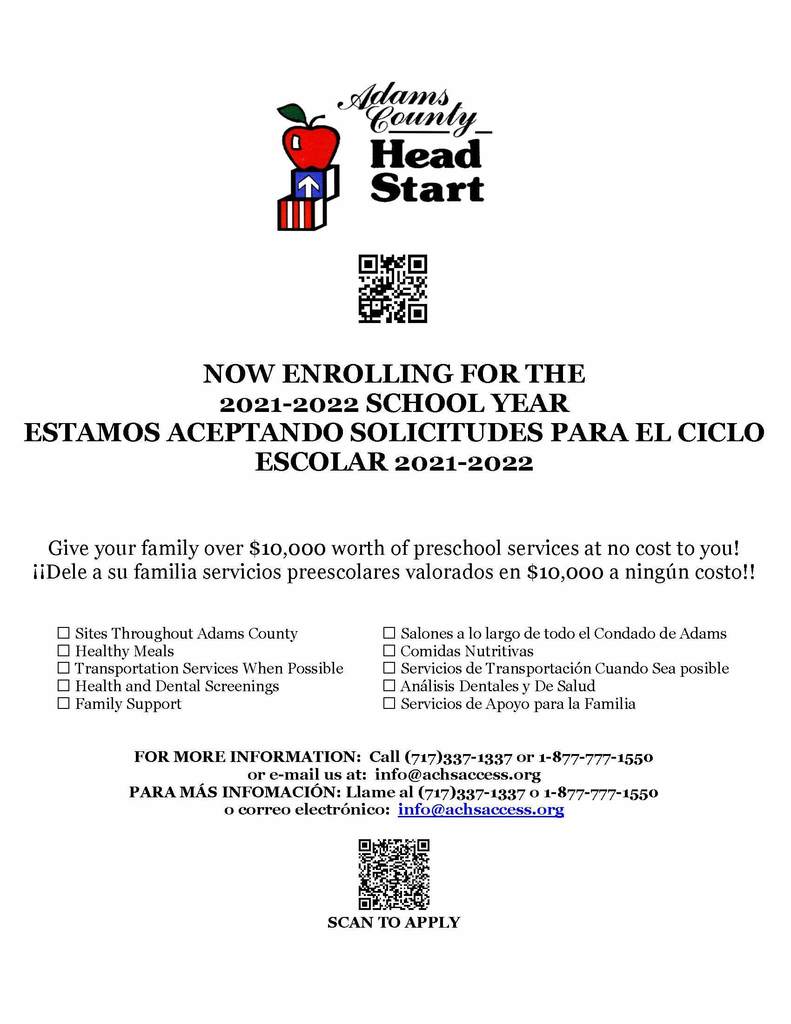 Here is the LHS 9-12 Summer Reading List: Maus I: My Father Bleeds History by Art Spiegelman (WWII biography /graphic novel) Hiroshima by John Hersey (WWII/ historical journalism) A Long Way Gone: Memoirs of a Boy Soldier by Ishmael Beah (Memoir) Persepolis by Marjane Satrapi (Memoir/ graphic novel) Pride and Prejudice by Jane Austen (Romance/ Relationships) Watership Down by Richard Adams (Survival /Fantasy) 20,000 Leagues Under the Sea by Jules Verne (Adventure / Science Fiction) Treasure Island by Robert Louis Stevenson (Growing Up /Action/ Adventure)