The Varsity Football game at Fairfield on 10/29/21 is on as scheduled per the post from Fairfield Athletics. Any updates will be posted if needed.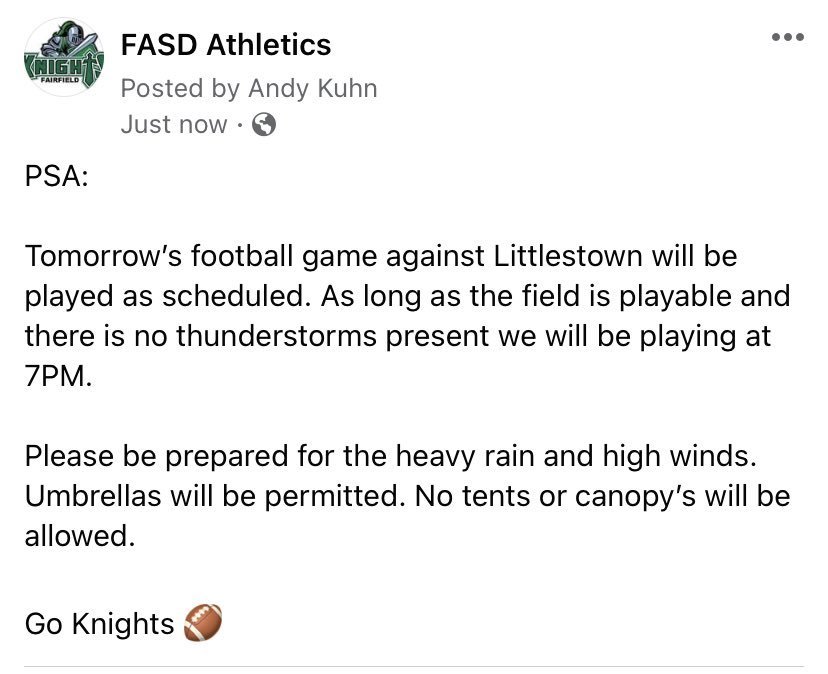 Dear Parents, Staff, and Students, During the 2020-2021 school year LASD implemented the FID - Flexible Instructional Days to replace snow/emergency make up days in the calendar. The first year of the FID days was certainly challenging when you add COVID to the mix. During the end of the 2020-2021 school year, we surveyed the families to evaluate FID days. Overwhelmingly, 85% of the responses were very satisfied with FID days as implemented. The one common request recommended a modified day and a common schedule between all buildings. We were able to take the feedback and adjust the FID day. All students will live stream from 9:00 am to 1:00 pm and follow the schedule provided by the school buildings. As a reminder to be in attendance for the day, you must participate in live stream classes and submit the required assignments. All staff will be available during their regular work hours of 8:00 am - 3:30 pm for Elementary and 7:15 am - 2:45 pm for secondary should you or your children need anything. For more information on Flexible Instruction Days (FID), please go to our website at
https://littlestownasdpa.sites.thrillshare.com/page/district-calendar
We hope this modification allows families some good old fashion snow day fun while still maintaining learning and keeping everyone safe.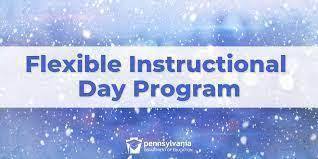 On your mark...get set...the 5th graders sprinted into a new math quest as a fun-filled way of reviewing for their upcoming quiz! The students arrived to a race day theme set outdoors. As they zoomed from station to station to complete the tasks accurately, they crossed the finish line by proving their understanding of adding and subtracting decimals.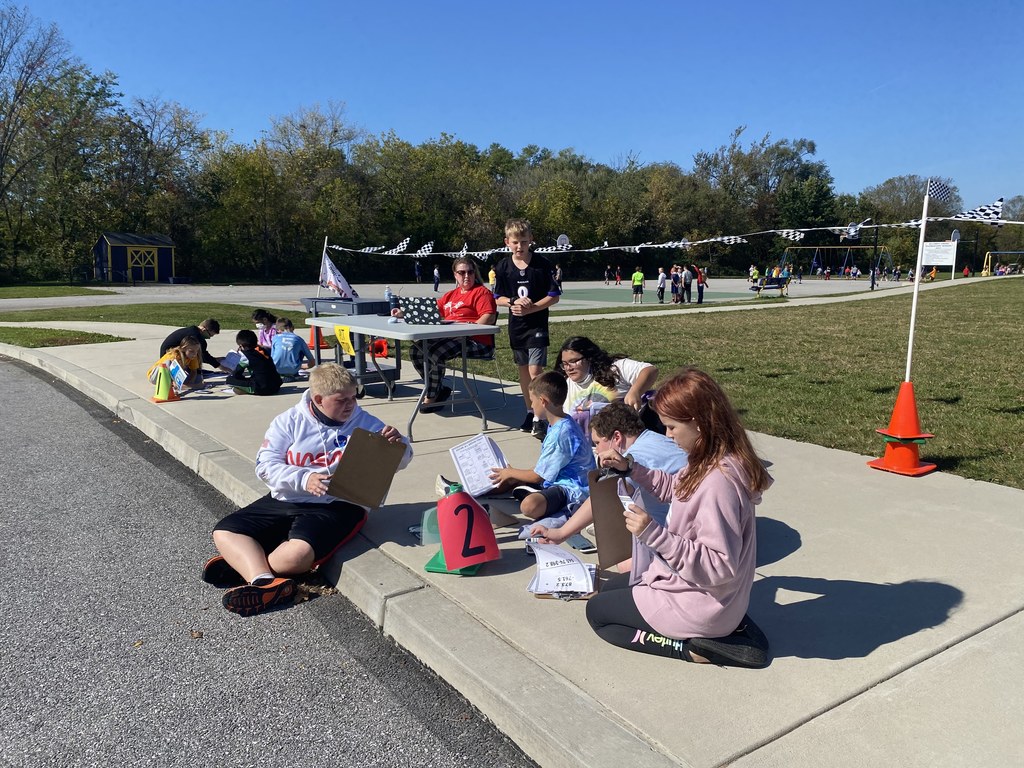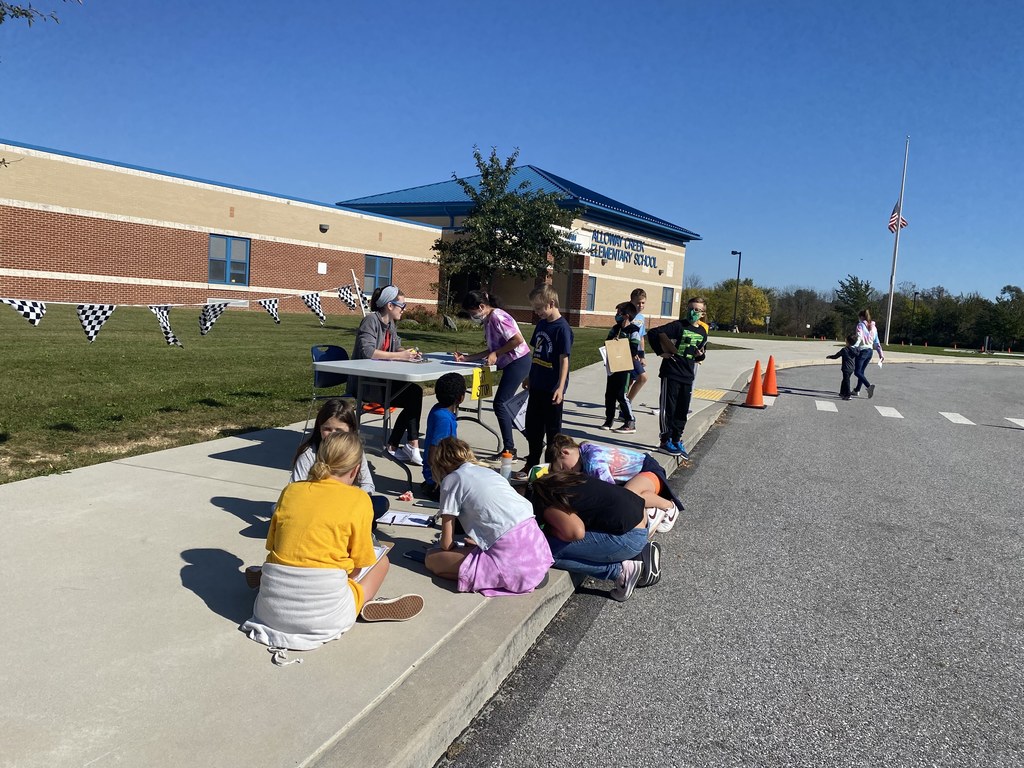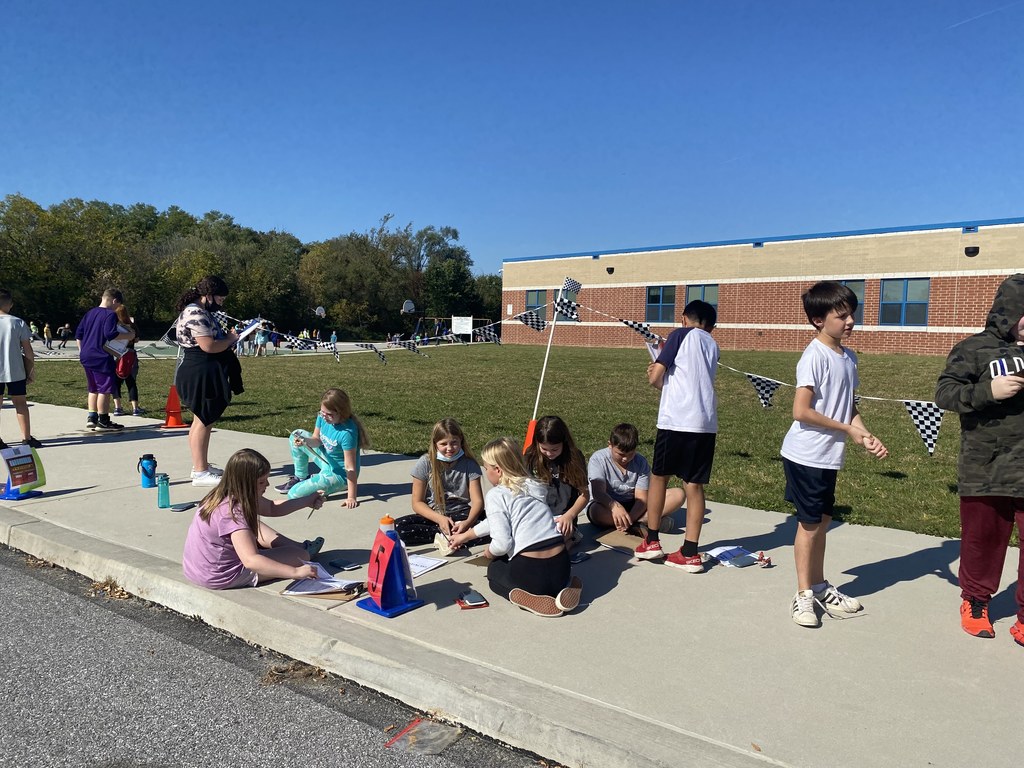 **National School Bus Safety Week 2021**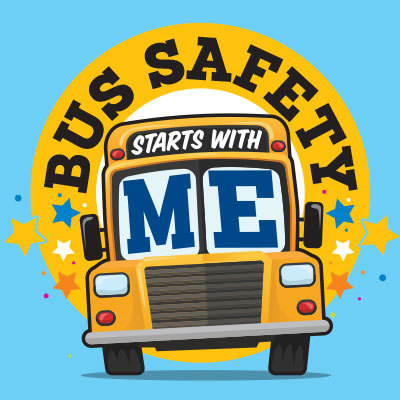 Personal Care Assistant job opportunity awaits at Alloway Creek Elementary! Come work with our amazing "Little Bolts"!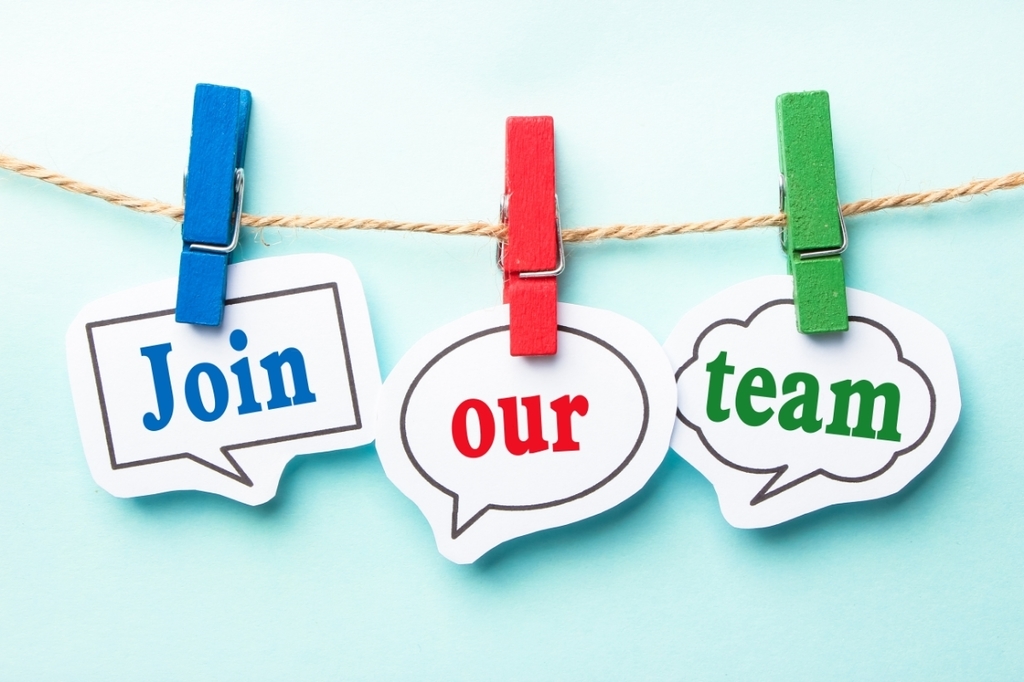 Full-Time PIMS Coordinator/Administrative Assistant position available! Come join our "World Class" team!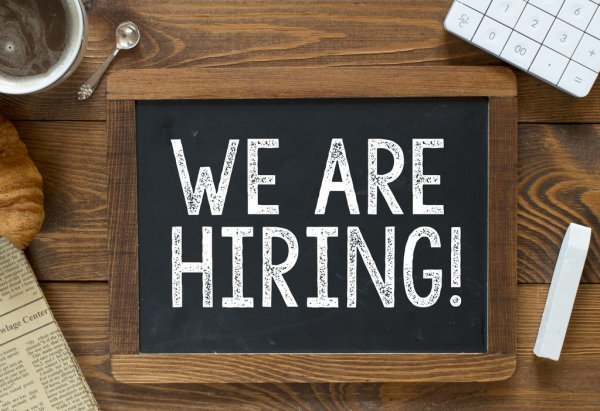 In case you missed it... Maple Avenue Picture Re-take day is November 17th.
**National School Bus Safety Week 2021**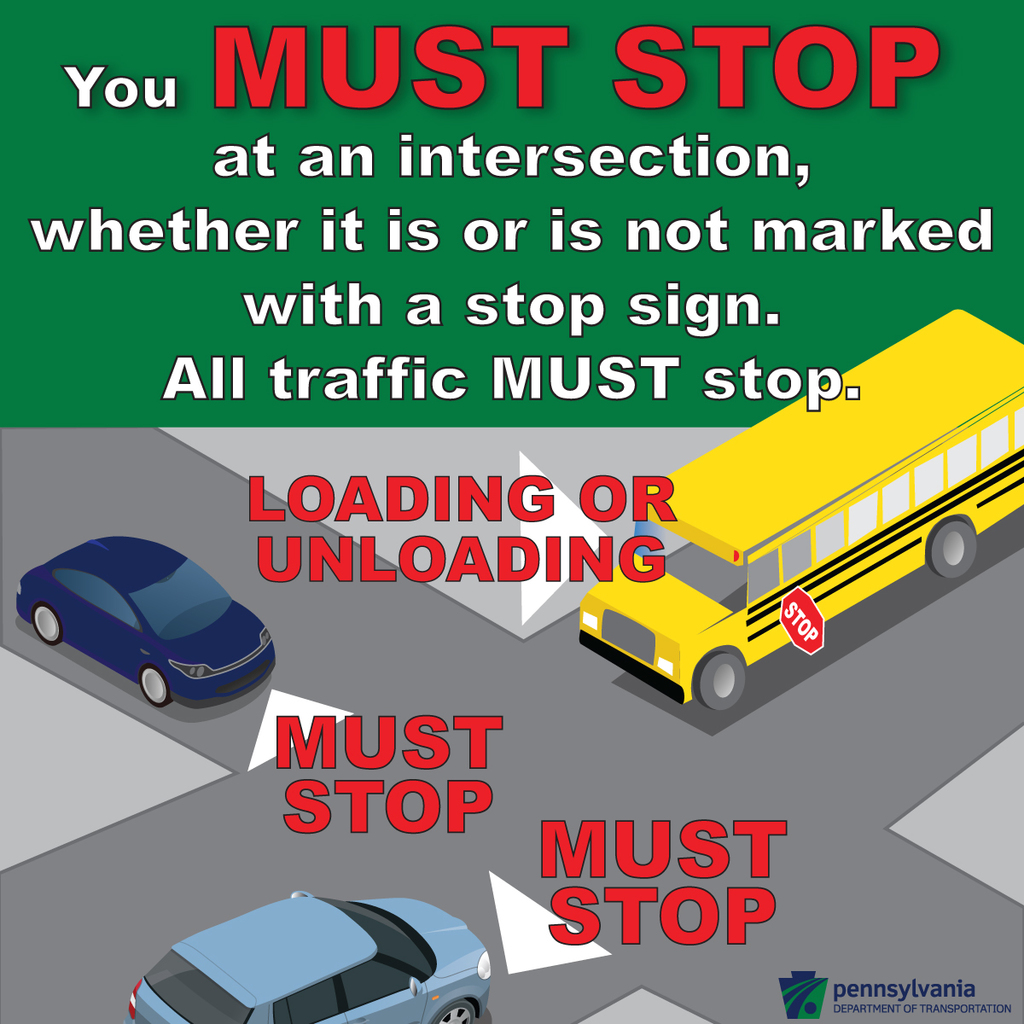 **National School Bus Safety Week 2021**
Chemistry classes observing physical and chemical changes.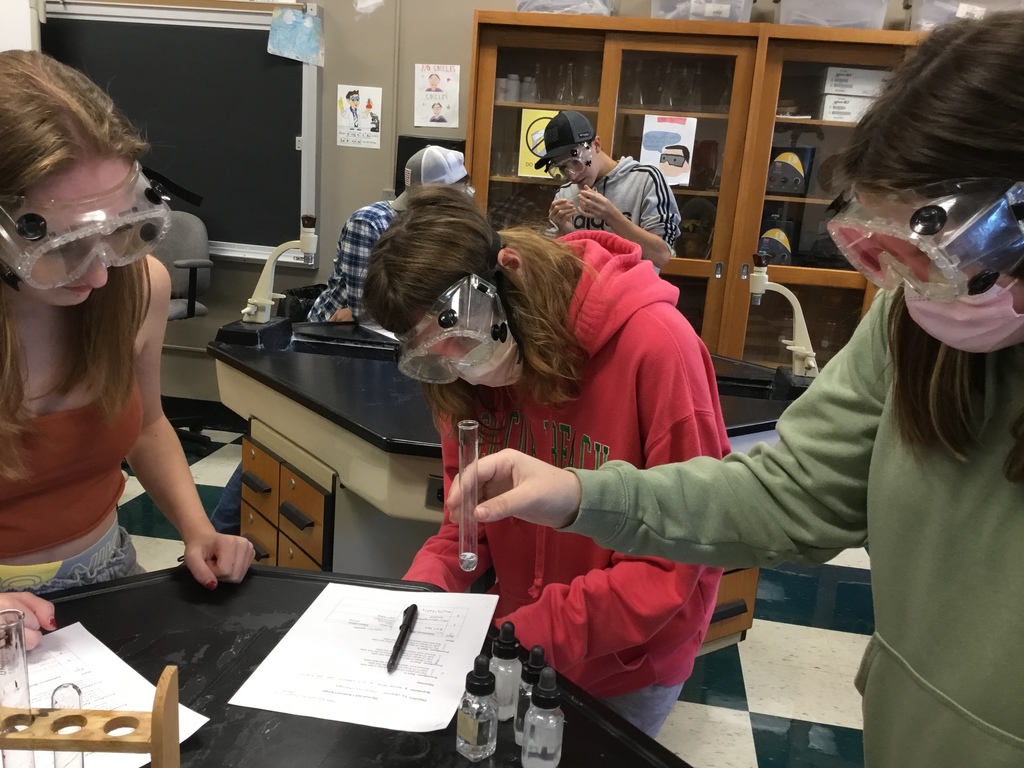 Congratulations to our Students of the Month for September 2021 and a Good Samaritan Student at LHS! L-R: Hunter Ohler, Good Samaritan; Mason Lookingbill, 2nd Grade; Jared Glass, 5th Grade; Derek Reed, 12th Grade. Not Shown: Kannon Klunk, 6th Grade; and Lura Johnson, 12th Grade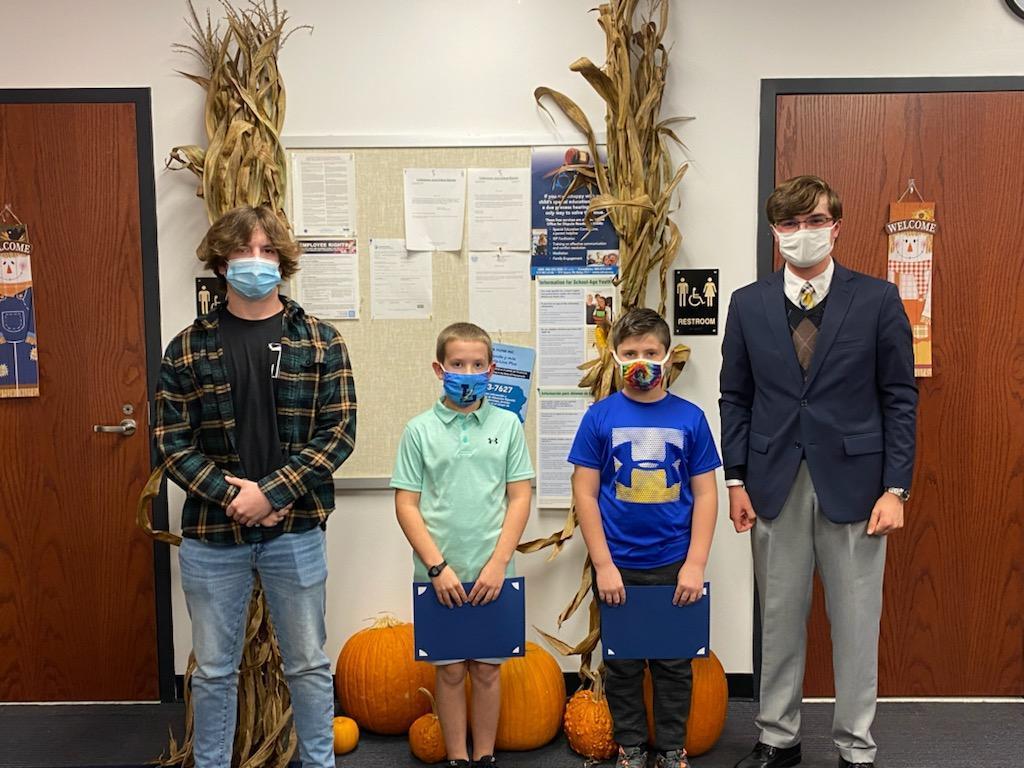 **National School Bus Safety Week 2021**

Good Luck to the Field Hockey team in the YAIAA Quarterfinals tonight! They will play Red Lion at Hanover High School at 7:00 PM.
This week is National School Bus Safety Week, we always strive to keep our students and drivers safe! Help us by reviewing safety information with your child(ren). Let's be bus aware by being safe on and around buses.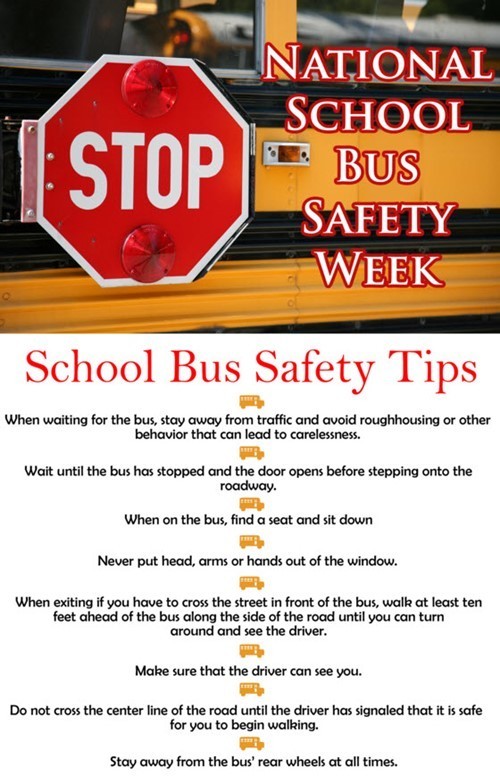 Girls Soccer game scheduled for Saturday 10/16/21 is postponed. New date to be determined.

LHS Mini-Thon is having a pumpkin contest for everyone in the district! This is a great way to get involved with Mini-Thon, as well as a creative activity for kids. Please consider taking part in this fun event!
Veterans Day Ceremony Thursday, Nov. 11 9:00 - 10:00 am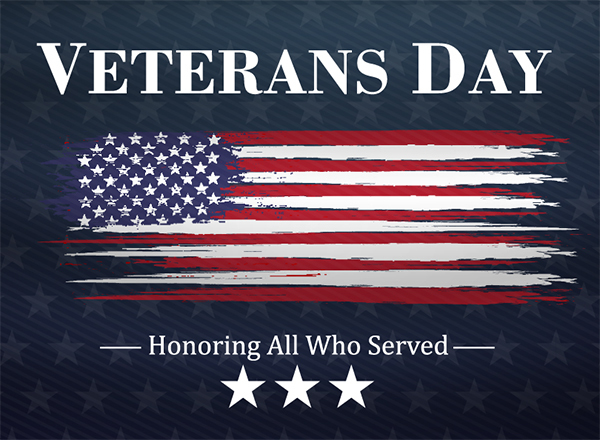 The Winter Sports Meeting will be held on Wednesday, November 3rd (not 11/2), at 6:00 PM in the high school auditorium. Any student in grades 7 to 12 planning to participate in a winter sport should plan to attend with a parent/guardian.
Good Morning Bolt Family, Bus 70 for the HS and MS is running late this morning, Tues. Oct 12th. We apologize for the inconvenience. We have a sub and she is on route! Thank you!

Varsity Football vs Hanover is rescheduled for 11/5/21.