The School Board will meet in a Work Session and a Special Voting Session on Monday, August 9, 2021 at 6:00 PM in the Board Room. The Special Session will begin immediately following the Work Session. Also linked below is a message from the Superintendent on the Health & Safety Plan. These meetings are open to the public to attend or watch on livestream at 6:00 PM on our district Facebook Page at:
https://www.facebook.com/ltownsd/
To view the Agendas go to news at:
https://www.lasd.k12.pa.us/article/506189
Public Participation - include name, address, and topic using one of the three options below to participate up to 5 minutes before the start of the meeting: -Attend in person and fill out the public participation sheet in the lobby outside the board room. -Call 717-359-4146 x2910 and leave a message up to 5 minutes. -Email
lasdboard@lasd.k12.pa.us
and insert Public Participation and Date in subject line.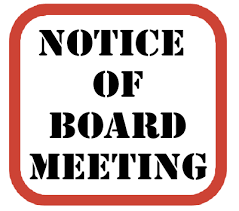 LASD Parents and Students, Even though the Outstanding Staff Winners have been selected for the 2020-2021 school year (winners will be announced at the Opening Day Ceremony for staff on August 17th), we are still accepting videos recognizing anyone who stood out last year and really went above and beyond their duties. If you would like to recognize an employee, please send a short video (no longer than 1 minute) and email it to Beverly Lang at
langb@lasd.k12.pa.us
by August 9th or share it with Beverly Lang via the Google Drive. Pictures holding signs of appreciation and recognition are also acceptable. This could be a fun summer project for the entire family to recognize a special teacher in a unique and special way! Thank you to everyone for your extra efforts this past year. We really want to show our employees how much they are appreciated from parents, students, and co-workers. Enjoy the rest of your summer! 20 Days until School begins on August 19th!

Secondary Math Teacher position available at Maple Avenue Middle School. Thunderbolts Fly World Class!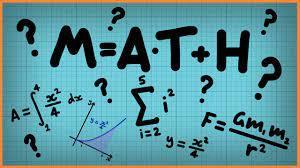 All Aboard! LASD is hiring a Full-Time Health Technician! Come join our amazing Thunderbolt staff!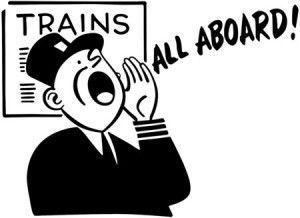 SUPERINTENDENT VACANCY Littlestown Area School District is seeking a Superintendent. Enrollment 2200 students, Annual Budget $35 million. Begin duties no later than Jan 3, 2022. Central office experience essential. Successful candidates MUST have a demonstrated history of strong interpersonal and communication skills with all stakeholders especially the community; ability to work with the School Board in a visionary and transparent environment; experience with building projects and finance preferred. Required Documents: PA letter of eligibility; university transcripts; PA required clearances and three letters of recommendation dated within the last year; application, cover letter, and resume. Please send required documents to Dr. Michael Clemens, Search Consultant, Littlestown Area SD, 162 Newark Street, Littlestown, PA 17340 or submit electronically to
langb@lasd.k12.pa.us
. Application deadline September 1, 2021. EOE

The Curriculum, Co-Curriculum, & Policy Committee Meeting scheduled on August 3, 2021 is canceled. The next committee meeting will be on September 7, 2021 at 5:00 PM in the Board Room.

Elementary Music Teacher position available at Alloway Creek. Join our outstanding "Little Bolt" staff.

Head Start is now enrolling for the 2021-2022 school year!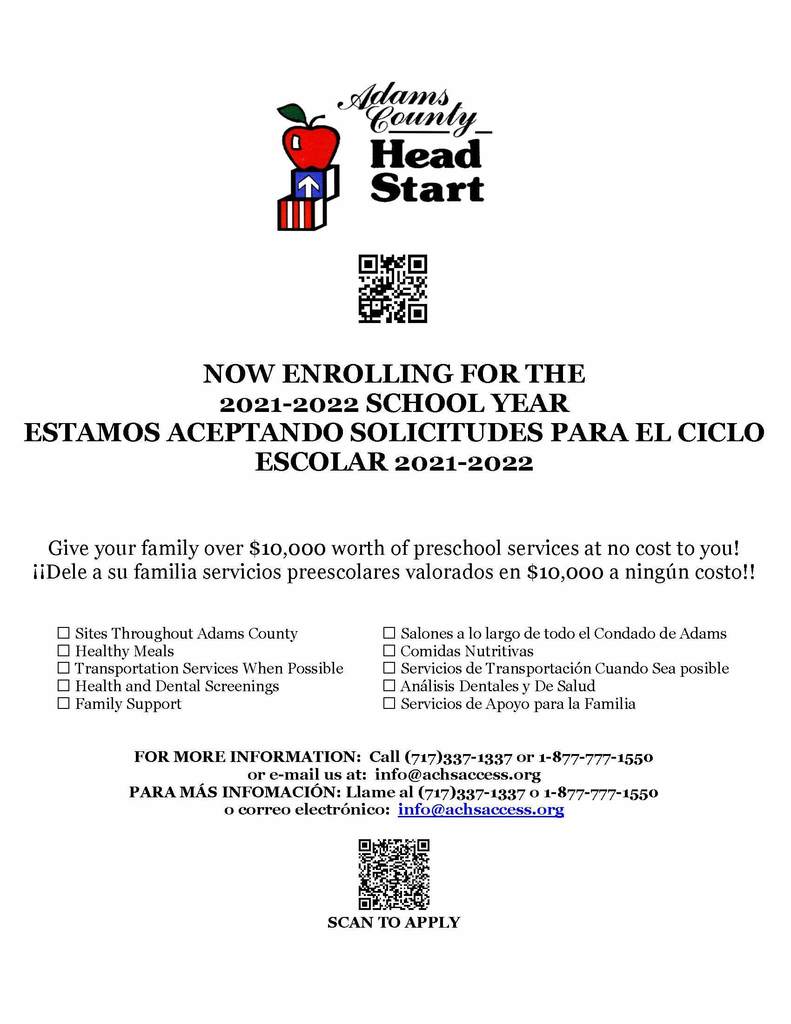 Here is the LHS 9-12 Summer Reading List: Maus I: My Father Bleeds History by Art Spiegelman (WWII biography /graphic novel) Hiroshima by John Hersey (WWII/ historical journalism) A Long Way Gone: Memoirs of a Boy Soldier by Ishmael Beah (Memoir) Persepolis by Marjane Satrapi (Memoir/ graphic novel) Pride and Prejudice by Jane Austen (Romance/ Relationships) Watership Down by Richard Adams (Survival /Fantasy) 20,000 Leagues Under the Sea by Jules Verne (Adventure / Science Fiction) Treasure Island by Robert Louis Stevenson (Growing Up /Action/ Adventure)