Welcome Future Little Bolts!
To be eligible for Kindergarten for the upcoming school year 2021-2022, your child must turn 5 on or before August 31, 2021!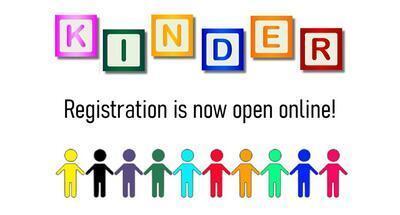 1. Complete Online Registration by clicking below:
(Only submit complete enrollments with all documents uploaded)
Online RegistrationLOAD ALL DOCUMENTS BEFORE SUBMITTING ONLINE REGISTRATION
2. Complete Census and Tax forms
Email Completed forms to pricew@lasd.k12.pa.us
or fax to 717-359-5491 or use our 24 hour drop box.
Kindergarten Health Requirements
Click Here: Getting Ready for Kindergarten Activities
Getting Ready for Kindergarten Flyer
Click Here to View Our Fabulous Teachers and Student in Action!