Yearbooks have arrived! If you purchased a yearbook, it will be distributed to you in homeroom on Tuesday, May 31st. If you did not purchase a yearbook, there will be extra yearbooks available to purchase for $30 dollars. Cash or checks will be accepted. Checks should be made out to MAMS Yearbook. Yearbook sales will begin on Tuesday, May 31st. Please contact Mr. Jason Peglow if you have any questions.
peglowj@lasd.k12.pa.us

7th & 8th grade parents and families, please join us for an academic award ceremony. Please see attached flyer for more information. We hope to see you there!

6th Grade parents and families, please join us for an academic award ceremony. Please see flyer for more information! We hope to see you there!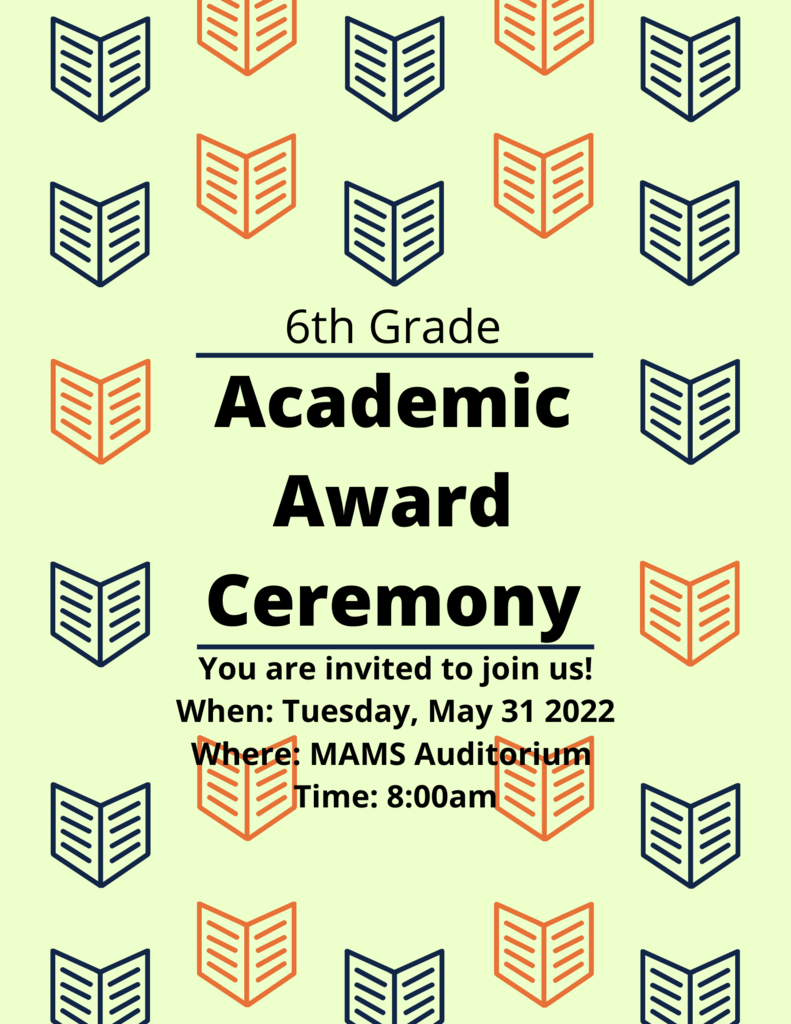 Maple Avenue Student Council is pleased to host 8th Grade Farewell Day for the class of 2026! This event will take place during the school day on Thursday, May 26th (rain or shine). It will be a great day; jammed packed with activities. Following the event, the Farewell video will be posted for all to enjoy. We are so proud of our 8th graders, and we look forward to celebrating them!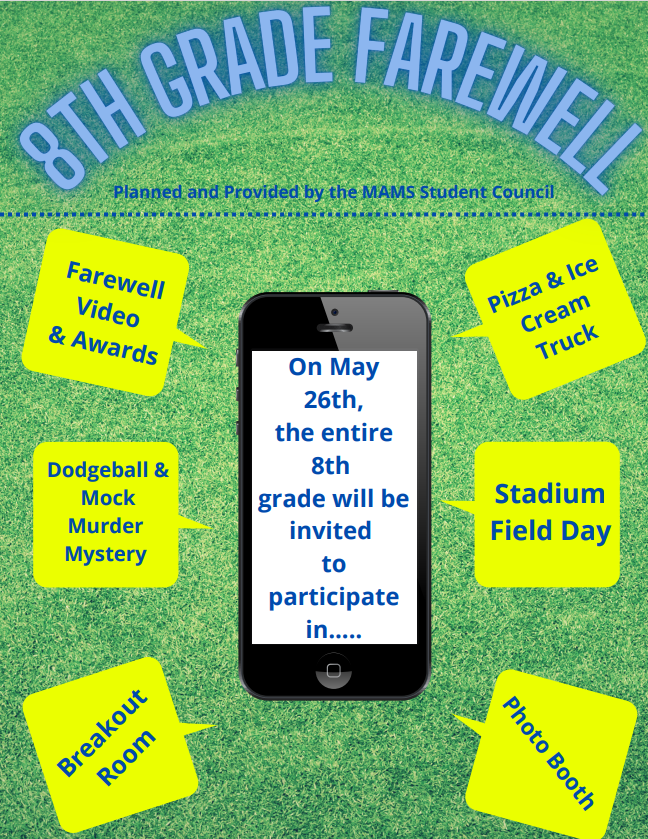 The LHS soccer coaches and players will be hosting a summer soccer camp opportunity for students in Grades K-6 the week of July 25 - 28, 2022 at the Thunderbolt Stadium . Registration deadline is July 1 and forms are available in the ACES or MAMS main offices.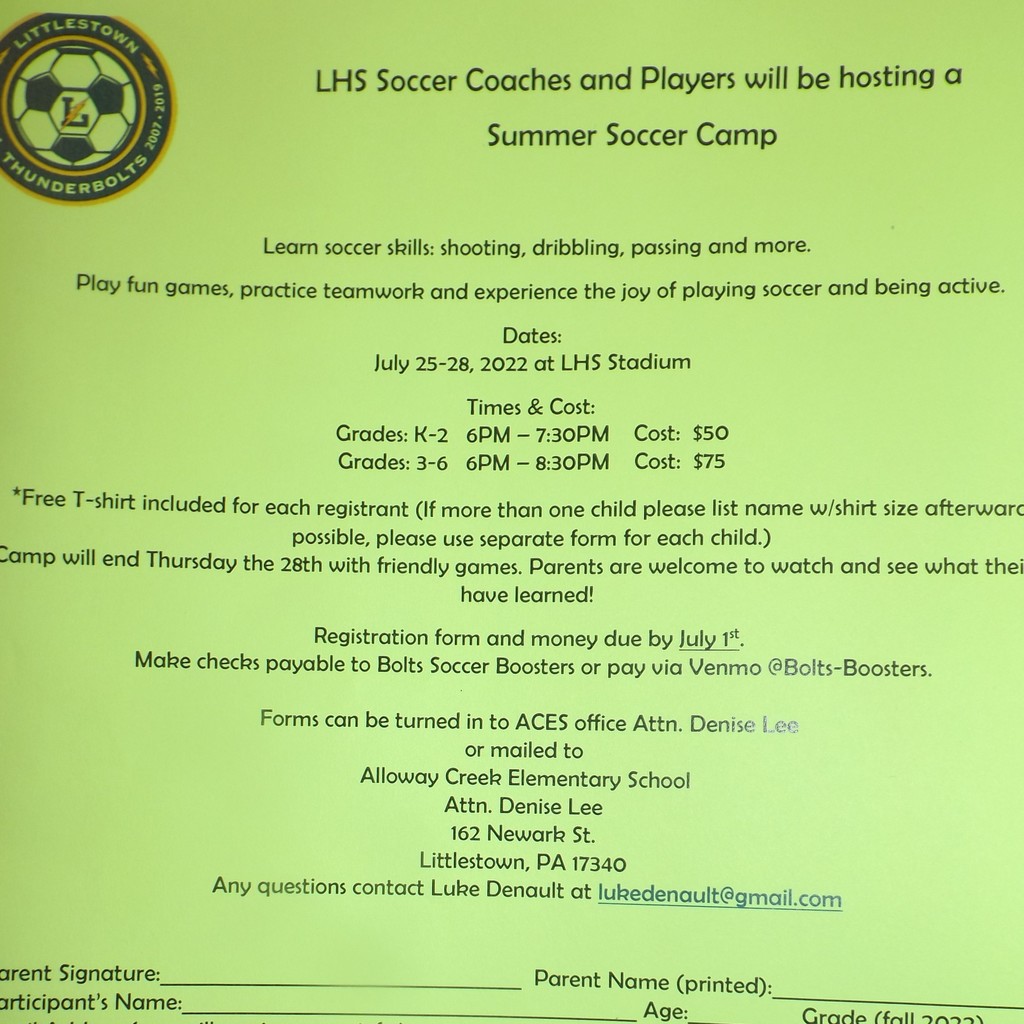 Congratulations to our Students of the Month for April! Pictured L - R: Hailey Brigham, 12thGrade; Megan Gorsuch, 12th Grade; and Miguel Resendiz-Martinez, 7th Grade. Kinley Souders, 1st Grade and Chloe Windisch, 4th Grade -not in picture.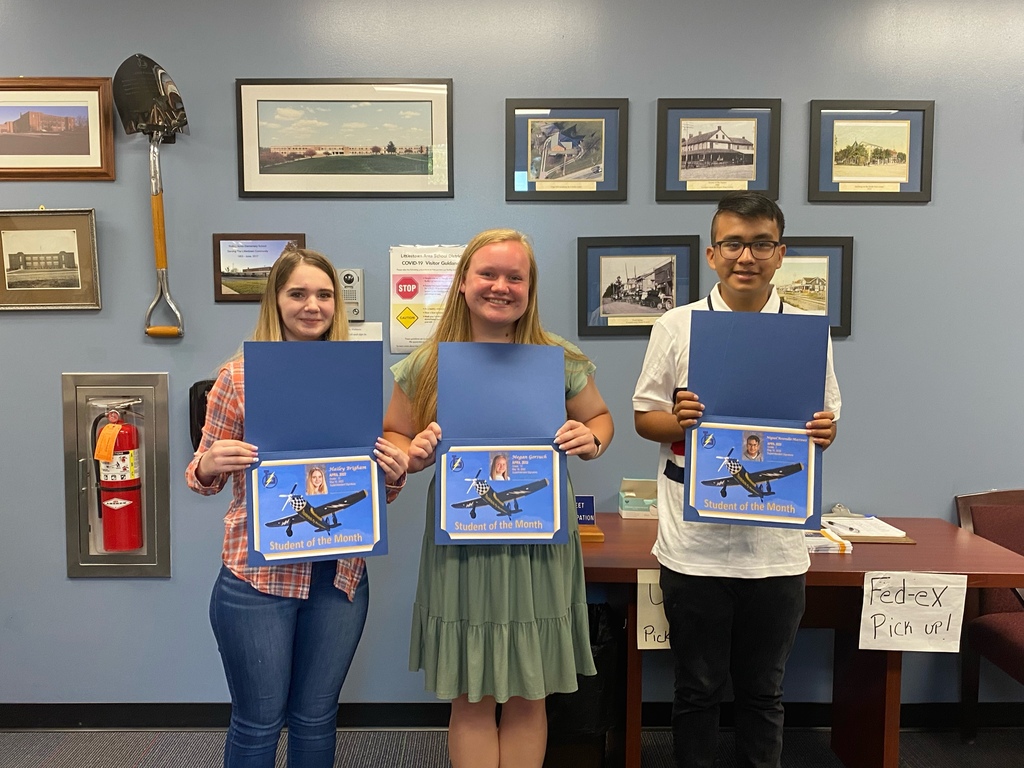 Job Opportunity: - Full-Time Teacher Aide beginning 2022-2023 school year. Visit our Employment Opportunities on the district home page to apply.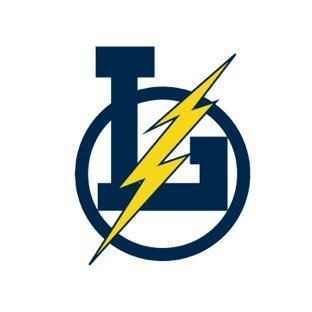 The Hanover YMCA Summer Camps are right around the corner AND THANKS to the Adams County Community Foundation Fund for Littlestown and a generous gift, Littlestown residents can receive $20 off each week of camp in addition to their scholarship through the Y. Each year, the Y provides financial assistance to campers so they can enjoy summer camp. The scholarship reduces the cost of camp for families.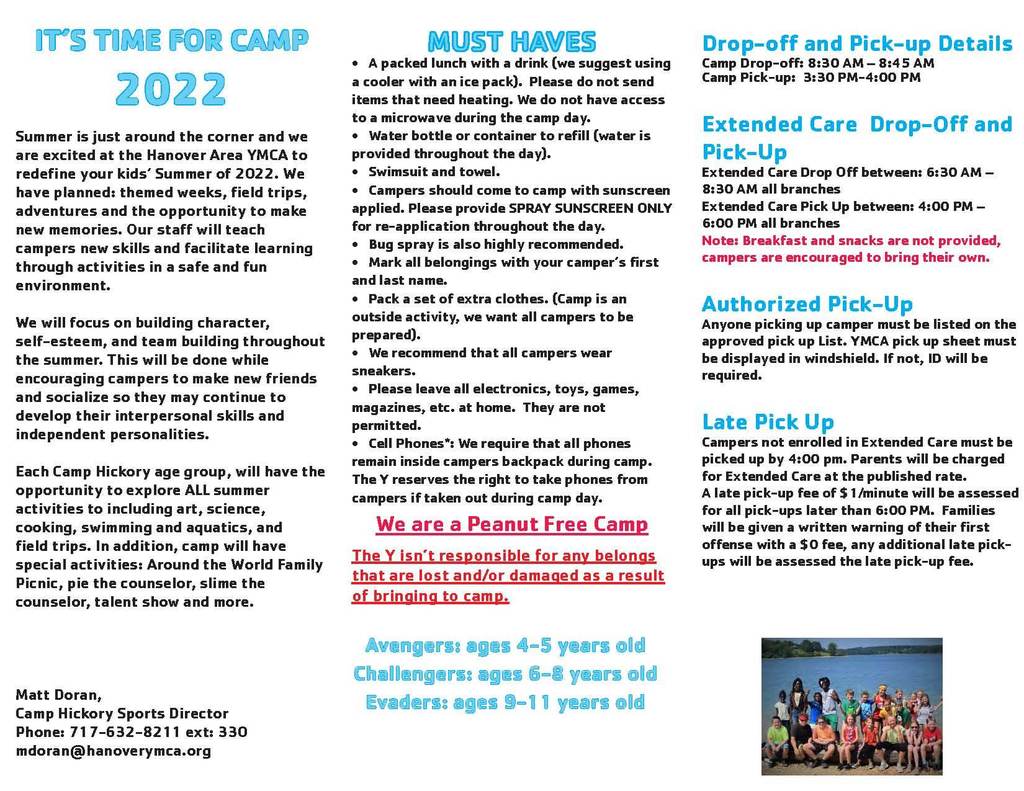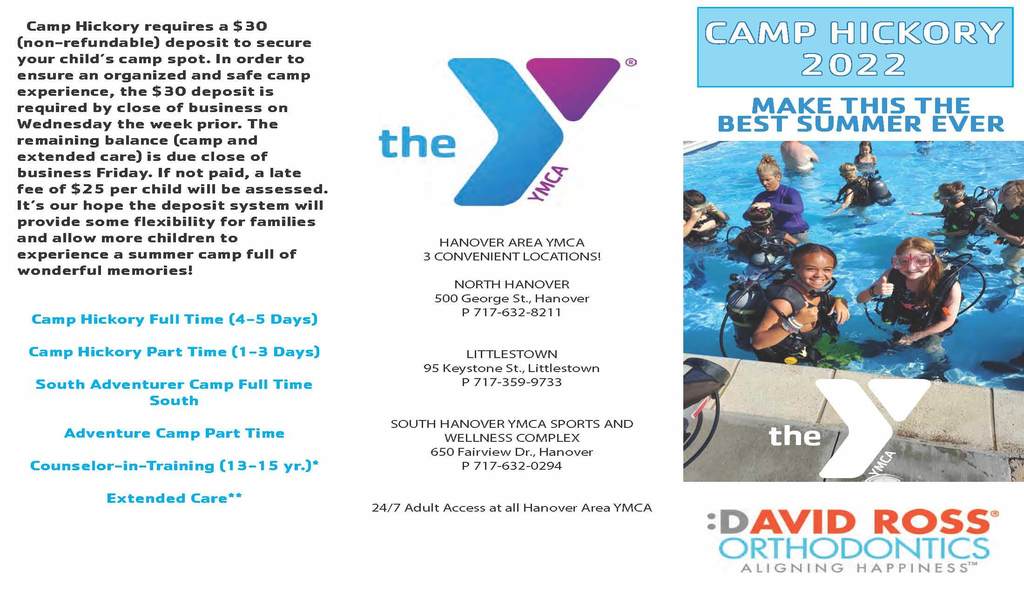 Bolt Boosters is hosting a Daddy-Daughter Dance in the LHS cafeteria on Saturday, May 21, 2022 from 6-8pm. Please see flyer for more detailed information. We hope to see you there!!!

JH Boys Soccer game at Hanover for 4/28/22 has been postponed. A new date has not been set yet.

Congratulations to our March Students of the Month! L-R: Ava Clark, 2nd Grade; Kaily Miller, 12th Grade; Gabriel Eaves, 12th Grade; and Jacob Duttera, 6th Grade. Picture Not Shown: Caden Schachle, 5th Grade.

Mark your Calendars! LASD will hold a Public Forum in the Middle School Auditorium next Wednesday, April 27, 2022 at 6:00 PM on the Secondary Renovations/Additions Project. All community members are welcome to come to ask questions and learn about the project.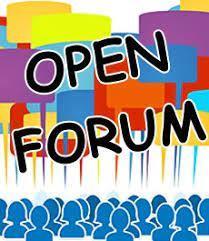 MAMS Spring Newsletter contains important information on upcoming events! Click the link below to check it out!
https://www.smore.com/m0y3b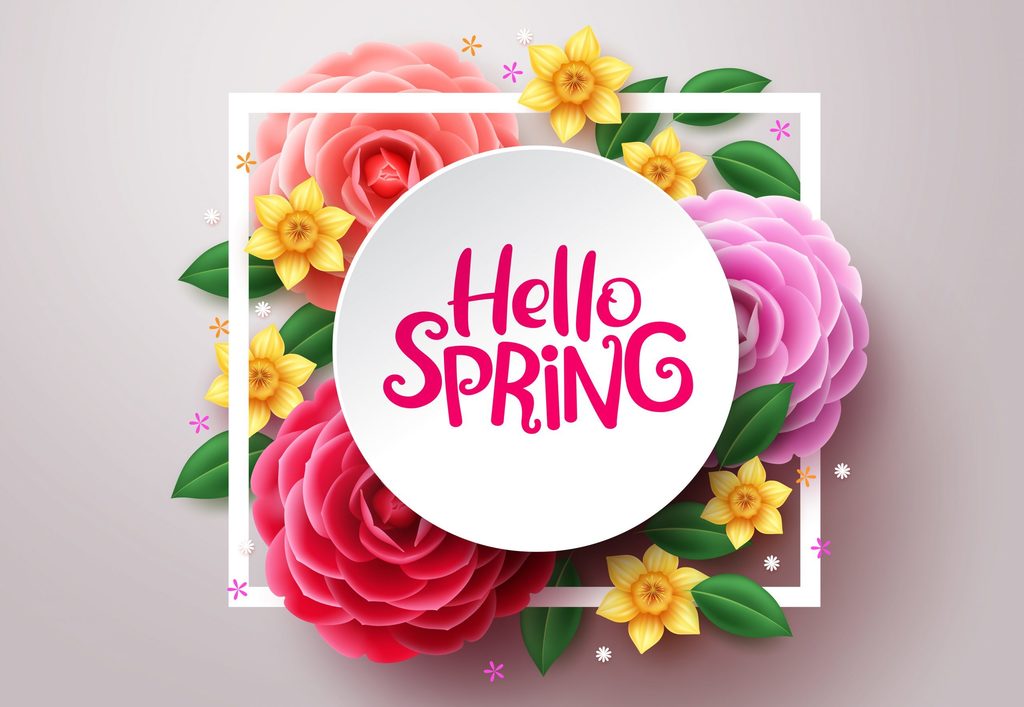 Spring Spirit Week April 19-22.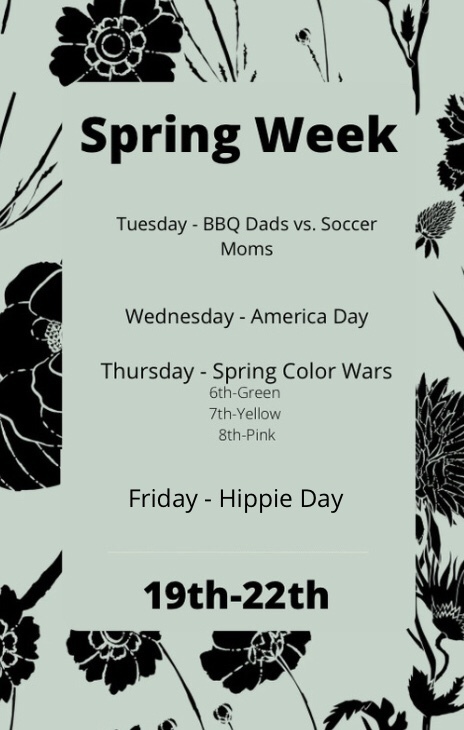 Spring Formal Dance for 6-8th grade will be held on April 29th from 5:30-7:00pm. There will be a $5 entry fee.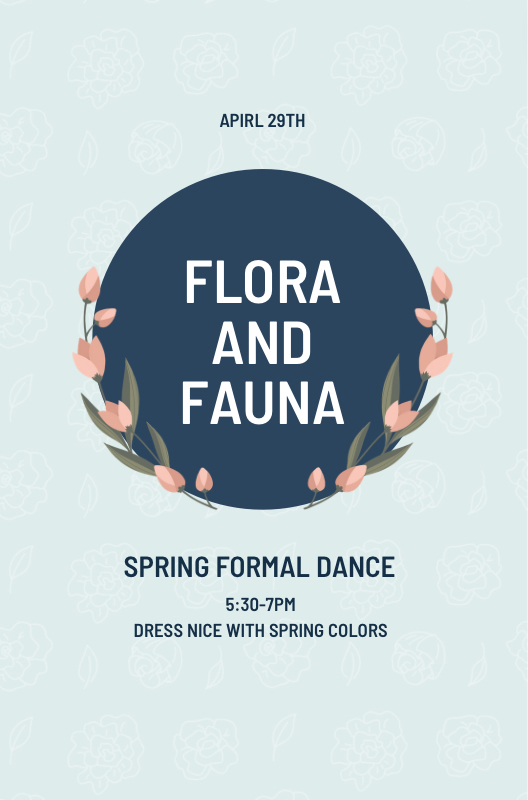 Congratulations to ACES and MAMS Measures of Academic Progress (MAP) Program for winning the Shippensburg University Superintendent Study Council (SUSSC) Exemplary Program for 2022!

Junior High Track & Field home meet vs Gettysburg is postponed to Friday, 4/8/22.

New dates for rescheduled events: Softball vs Kennard-Dale - 4/18/22 Softball vs South Western - was 4/18/22, now 5/12/22 JH Volleyball vs York Suburban - 5/10/22 (still waiting for Baseball new date)

Baseball, Softball, and JH Volleyball games scheduled for today (4/6/22) have been postponed. New dates to be determined.

Good Morning MAMS Families! The 3rd Quarter report cards are now available on the Sapphire Portal. Please log into your account to view your student's report cards. If you have any questions or concerns regarding your students progress, please contact the teacher directly. Contact information for each teacher can be found on the MAMS website. If you require assistance, please call the Maple Avenue Office. Thank you, and have a nice day!