Mrs. Spataro's guitar and ukulele class were strumming away to a new song they were learning!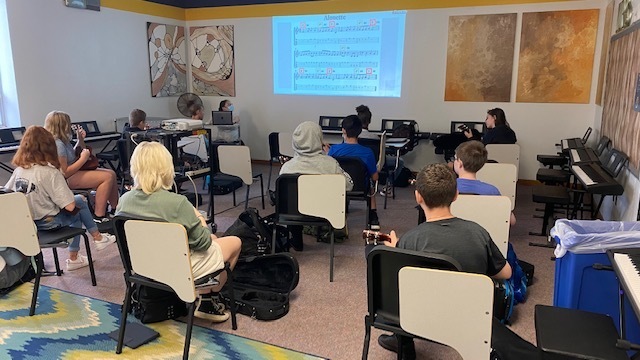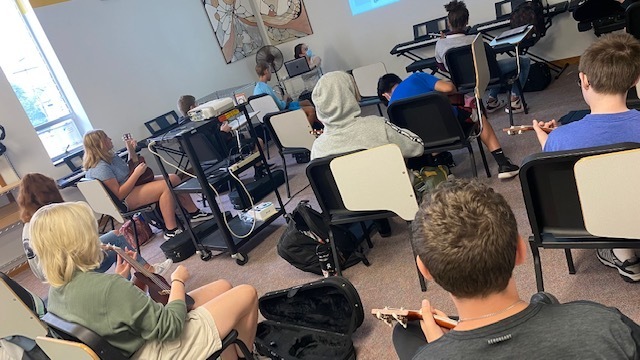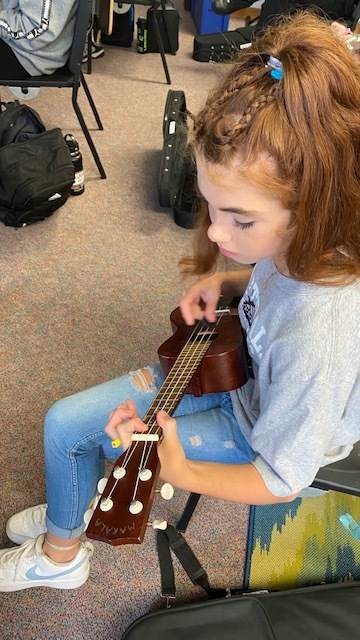 Mr. Hankey's first period elective class creating their dream teams!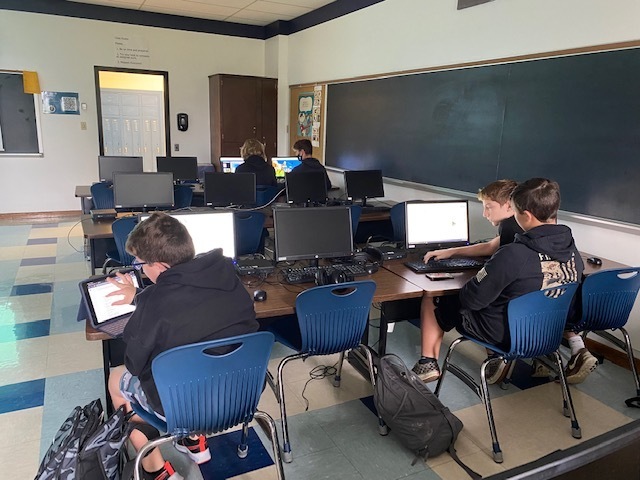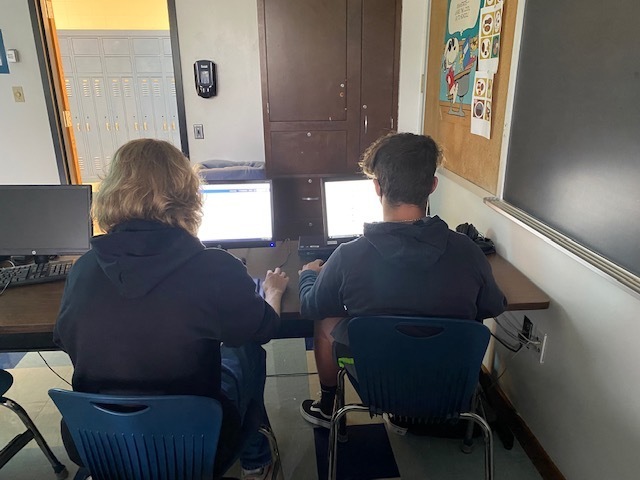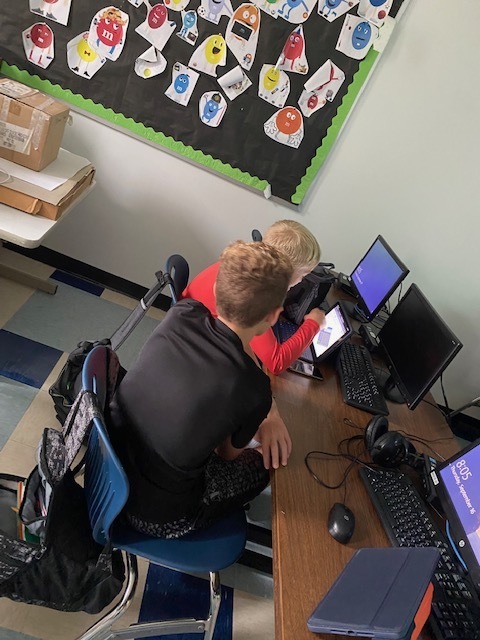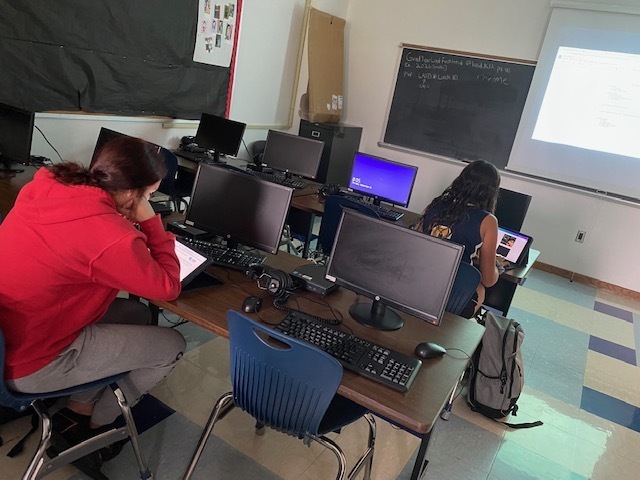 Reminder: No School for Students on Monday September 20th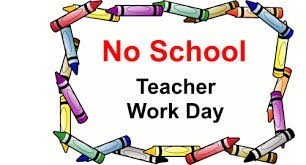 Enjoy cooking? Want to try some new recipes following the instructions of a chef? Join the Kids Dinner Club sponsored by the Adams County Arts Council. The program is for students ages 9-13 which allows students to prepare a meal from start to finish in their home while learning via Zoom from our chef, and then sharing the meal with their families. Full scholarships for groceries are available for qualifying families. HURRY, registration closes this Friday 9/17. Kids Dinner Club:
https://documentcloud.adobe.co...​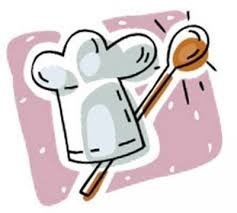 Check out some artwork done my our 7th and 8th grade students during our 2D Art Enrichment elective course.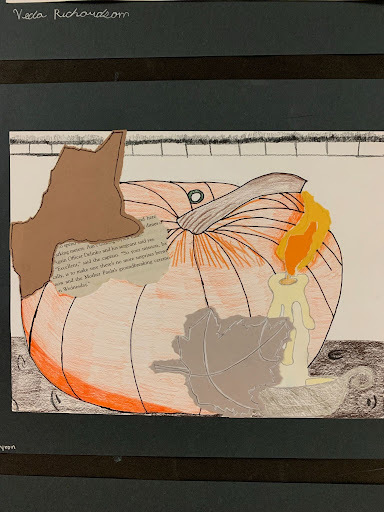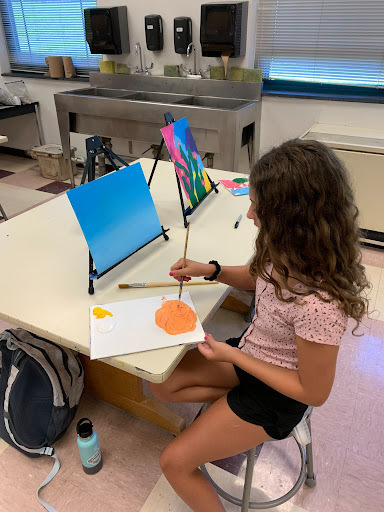 Mrs. Hankey's 6th grade art class is showing off their creative side with their still life drawings.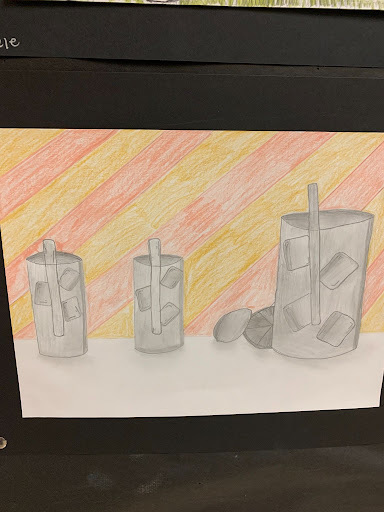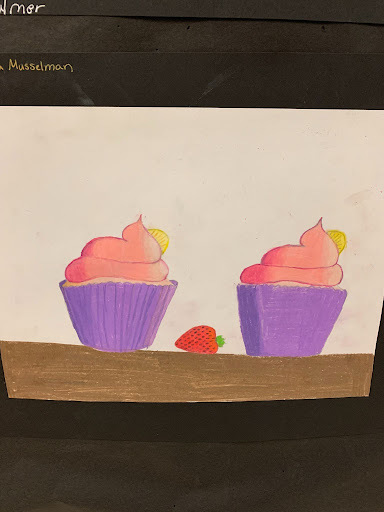 Some of our 8th grade students put their artistic hands to use and created some lab safety posters. These are hung on display to remind students of how important it is to always be mindful during science labs!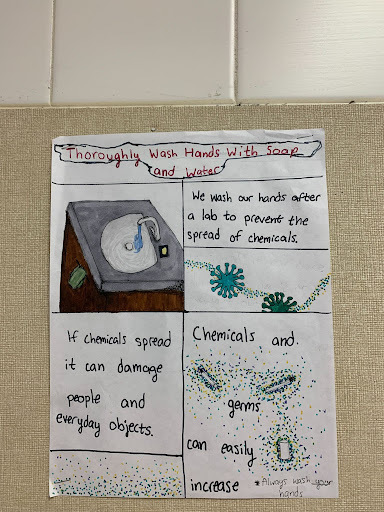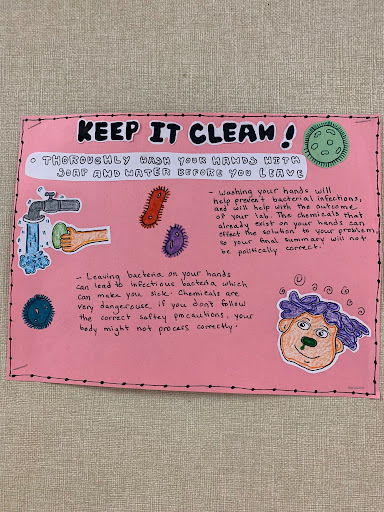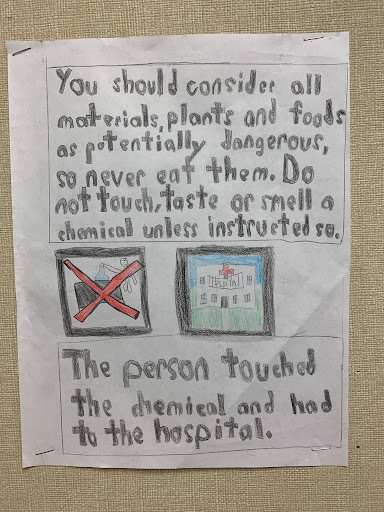 Picture Day is fast approaching! October 6th is the BIG day! Information will be coming home in the near future.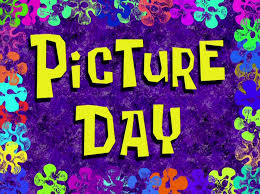 This elective course focuses on mathematical practices, critical thinking, problem-solving, and collaboration. Off the bat, Miss Keilholtz and Miss Enoff are doing a tremendous job offering exciting mathematical challenges that engage the students! Using a variety of resources ("You Cubed", Desmos, Breakout EDU, and the Do or Die text) students are presented with a different challenge each day. Often working in pairs or teams, students strive to collaborate to meet the challenge. Sometimes the challenges are "won" based on speed, accuracy, or both! Upon visiting this class, I observe total student engagement, perseverance, collaboration, and communication!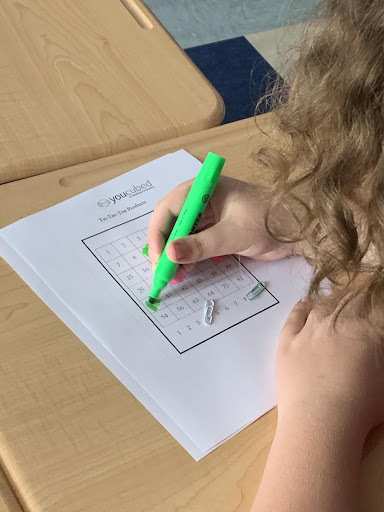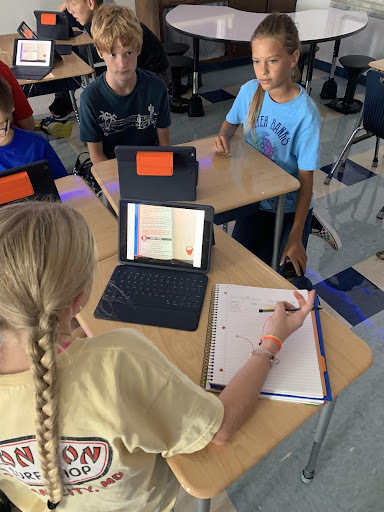 Mr. Rob, Mrs. Brinkley, and Ms. Willet getting down with bus duty Friday afternoon! They are always making sure our students get on the bus safely before all buses depart and make way for the High School!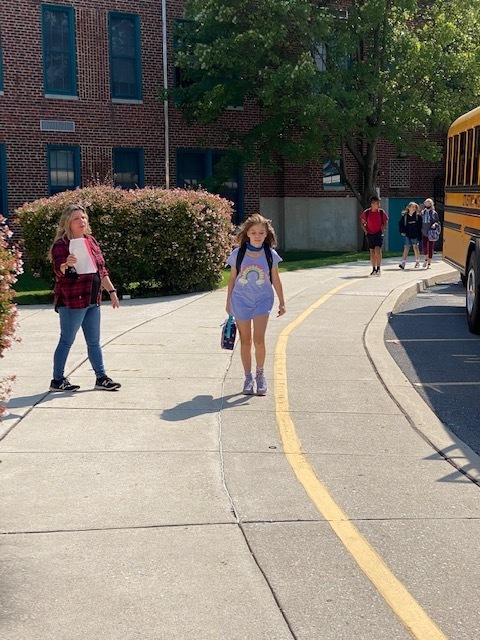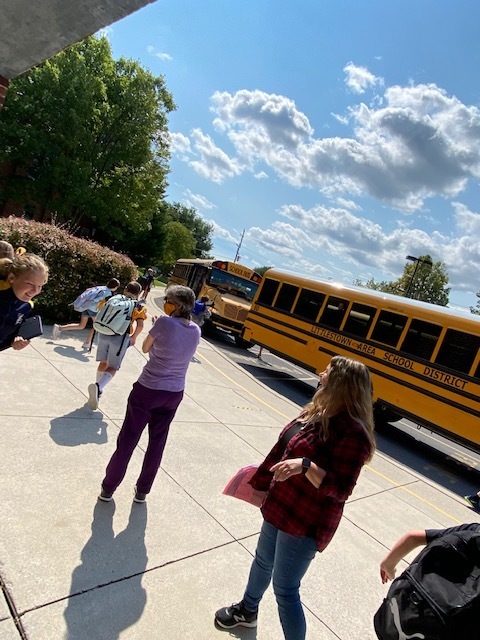 Check out all the action in Mr. Decker's Design and Build class this morning. Students were fully engaged in their projects, and well on their way to finishing them!!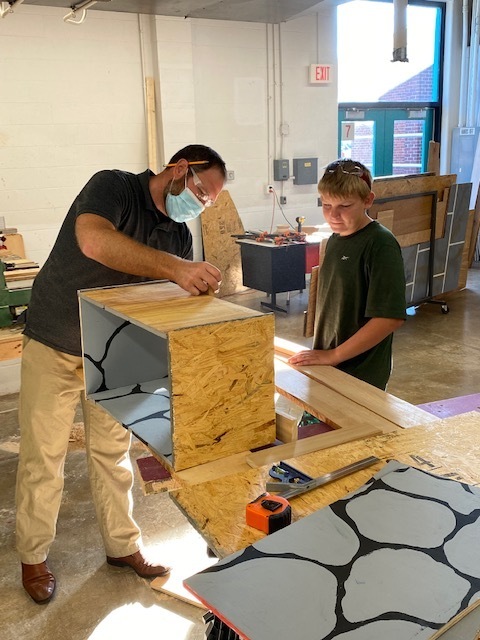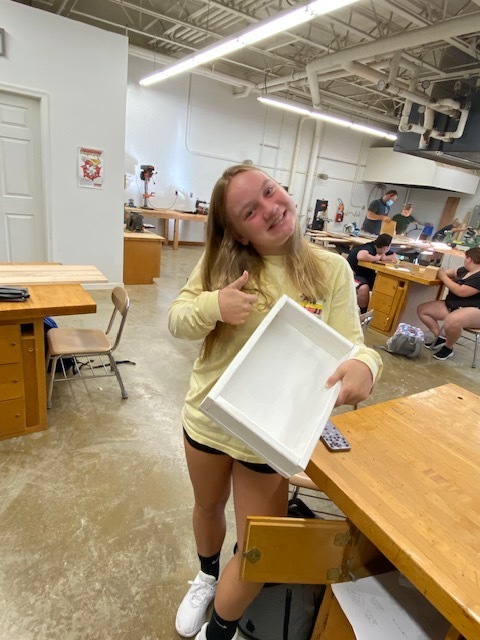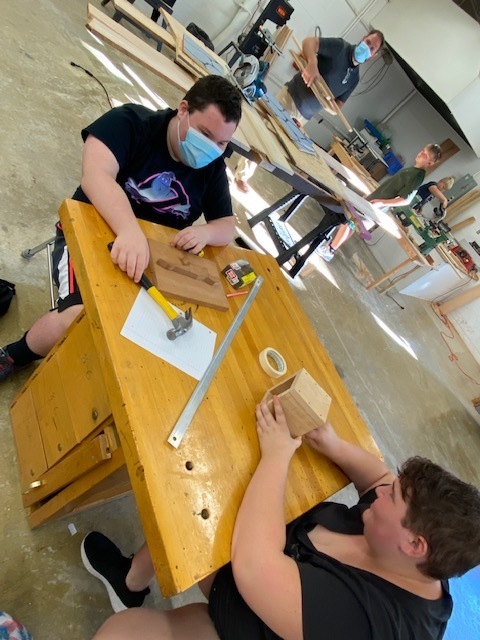 Meet out Student Council members here at Maple Avenue! As September is suicide awareness month, student council picked today for our student body to wear purple, and our staff members to wear a purple and teal ribbon to show our support. Please know that your peers and staff are all here for YOU! Libby Brown - President, Aubrey Norris - Historian, Jacob Glass - Treasurer, Isabella Olvera - Vice President, Bethany Kohlhepp-Horecni - Secretary

Middle and High School Students riding on Bus 77 will be approximately 20 minutes late today. The bus broke down and we are working on getting a replacement bus. All students are fine. Thank you for your patience!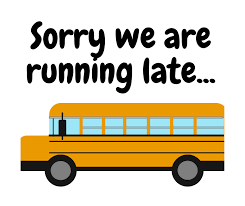 Junior High Football scrimmage vs Susquehannock scheduled for 9/1/21 has been postponed to Thursday 9/2/21.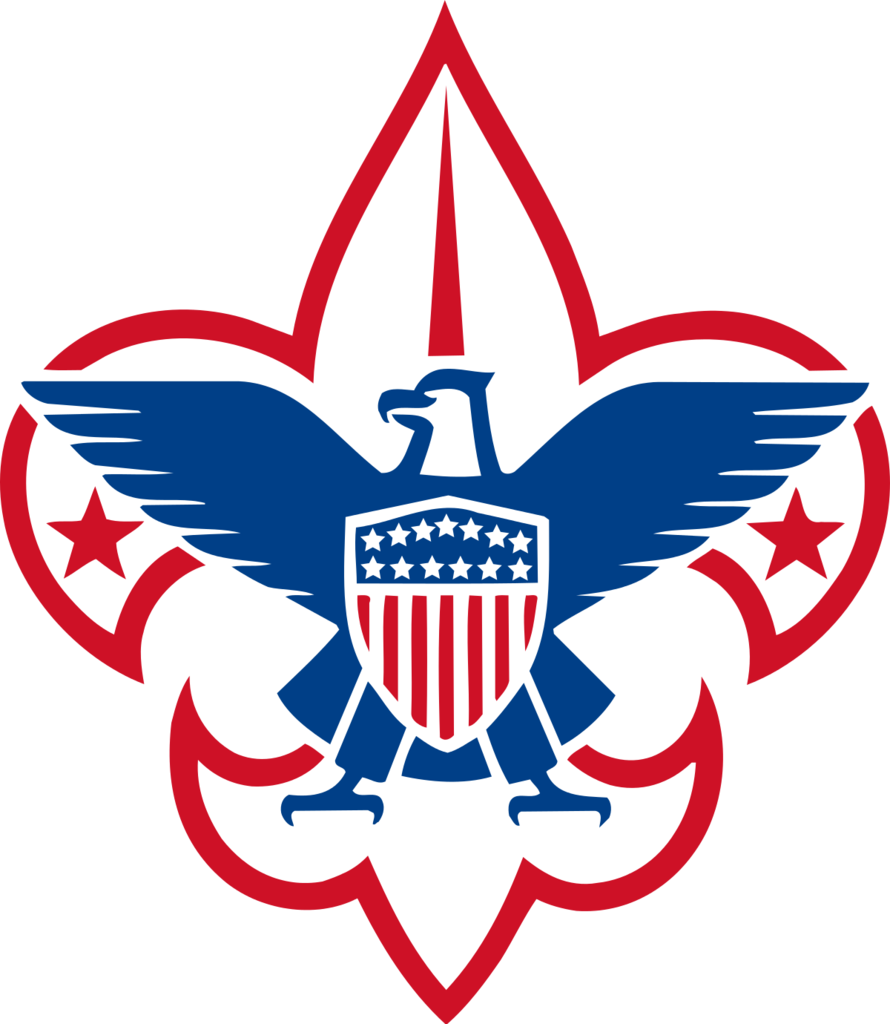 Do You Need Healthcare for your Child? CHIP covers uninsured children and teens up to age 19 – and no family earns too much to qualify. With nearly 128,000 uninsured children in Pennsylvania, this is great news for families! Go to
www.CHIPcoversPAkids.com

Welcome Back to School! (Shortly) Good morning, Maple Avenue Students and Families! We are gearing up for your return to school on August 19! We are every excited to see you, and to hear all about the fun that you had this summer. Before school starts, we want to remind you that we have some "Back to School" events this week, and we hope to see you there! Please click the link to get all the information about what is coming up.
https://www.smore.com/aus8p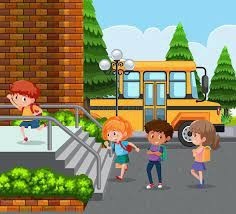 Please help us congratulate Mrs. Cortney Golden on her 15th year of service with us here at MAMS. Mrs. Golden stated out in our district as a 5th grade teacher at ACES. Soon after that she became an Administrator as Assistant Principal at Rolling Acres for 2 years. After that, Mrs. Golden became the Assistant Principal here at MAMS and has been here ever since!

Please help us congratulate Mrs. Joyce Garver on her 25 years of service with us. Ms. Joyce has been a custodian with us here at Maple Avenue for all 25 years. Ms. Joyce has recently retired as of June 3, 2021 and will definitely be missed. Thank you for all your years of service!